Q and A with Rachel Baul, Senior Solicitor, Harrogate
29 January 2020 | Written by Jones Myers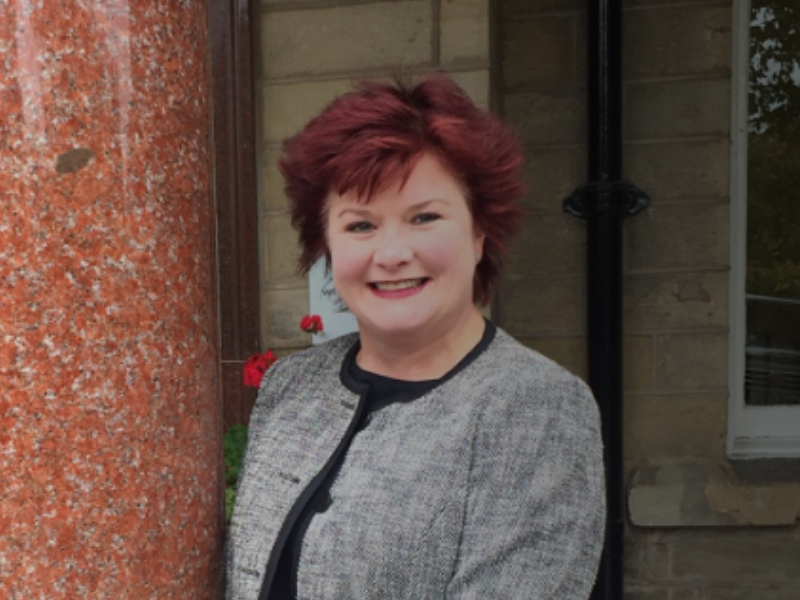 What's the biggest development you've seen in the legal world during your career?
In the 22 years since I qualified, it has been the onset of the digital age – often described as the 'technological revolution'. In particular, emails as a means of instant communication rather than letters, which would previously take days to arrive. Law firms have transformed the way they work and instructions can be obtained from clients without delay, making it easier and quicker to progress cases. Prolific use of the cloud and mobiles are likewise the norm.
What is the most exciting work you've ever done?
The cases I find most fascinating are those with an agricultural element. Farming divorces have so many different aspects, often involving third parties intervening and liquidity issues. The asset rich and cash poor scenario is usually a key feature in such cases.
What law would you like to see changed?
The introduction of cohabitation law which would give proper protection to separating couples. I have lost count of the times that I have had to explain to rather shocked clients that the concept of a common law husband or wife has no legal basis. Jones Myers has been a vociferous campaigner for the reform of cohabitation laws for many years and always urges clients to set up a cohabitation agreement to give them some protection should their relationship breakdown.
Who in the legal world do you most admire?
Baroness Hale of Richmond for her forward thinking and refreshing approach to the law and legal profession. A Yorkshire lass who was born in the West Riding, Lady Hale is renowned for her straight talking. Changing the face of the legal profession, she is a trailblazer in every sense of the word.
What advice would you give someone starting out in the profession?
Be focused and have faith in yourself.
Find out more about Rachel here.
You can contact Rachel via our Harrogate Office.