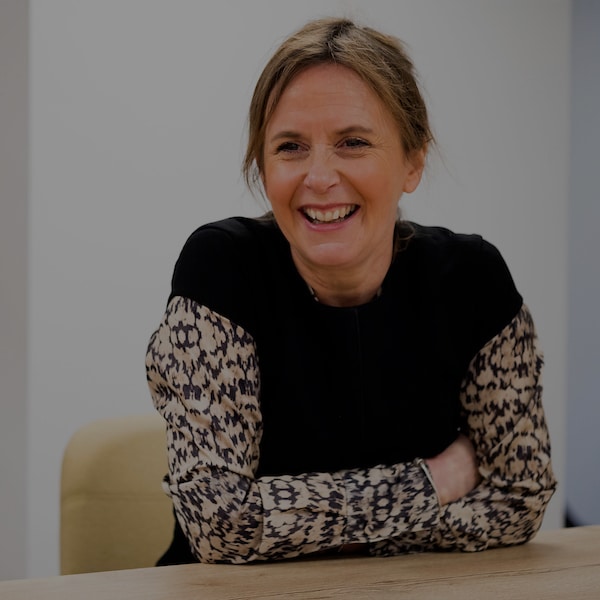 With three decades of expertise in family law, Lynne is a valued member of the team at Jones Myers York office based in the heart of the city.
Clients consistently praise and appreciate Lynne's empathetic and supportive approach along with her commitment to achieving the best possible solutions for their individual case.
Headed by Jones Myers partner, Nicki Mitchell, The York team, which continues to expand its services, is highly regarded for understanding clients' wider needs during the process of separation.
They provide much valued support, both in the sensitive way they deal with clients and in complex cases involving family businesses, multiple properties, and complicated pension arrangements.