'Utterly brilliant' Ranked joint No.1 in Yorkshire by Chambers & Partners
'Utterly brilliant'Ranked joint No.1 in Yorkshire by Chambers & Partners
'A very strong firm' UK Guide, Chambers 2018
Winner of Family Law Firm of the Year (North) 2020
"One of the top niche practices," as ranked by Legal 500, Jones Myers Family Law is comprised of lawyers at the top of their specialisms.
Jones Myers is an award winning family law firm described as a 'northern powerhouse'. With a quarter of a century's experience, our solicitors deal exclusively in family law, including divorce and separation, and matters relating to children. Our unique ethos, approach and expertise is reflected in our consistent top Yorkshire rankings by the influential Legal 500 and Chambers guides – the latter describing us as "A genuinely brilliant firm".
We have offices in Leeds, Harrogate and York and act for a wide range of clients regionally, nationally and internationally.
Meet the team
Our offices
A tailored service
We understand that choosing the right representation, particularly in an area as complex and sensitive as family law, is critical. Every case is unique and we combine our collective knowledge and skills with an empathic, pragmatic and professional approach, tailored to individual needs.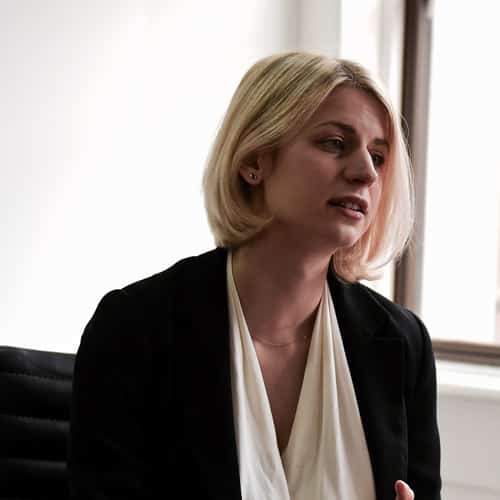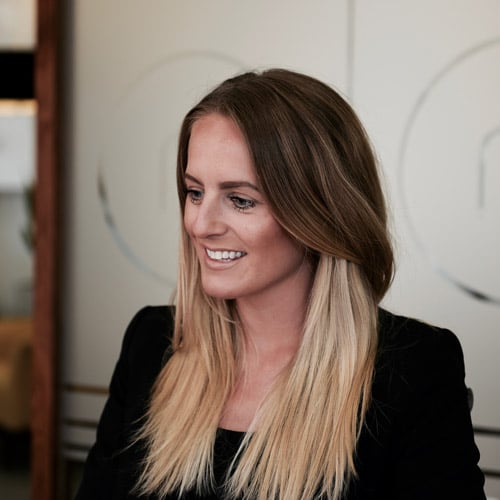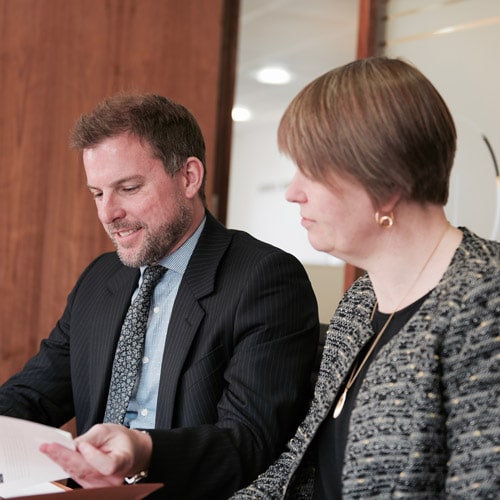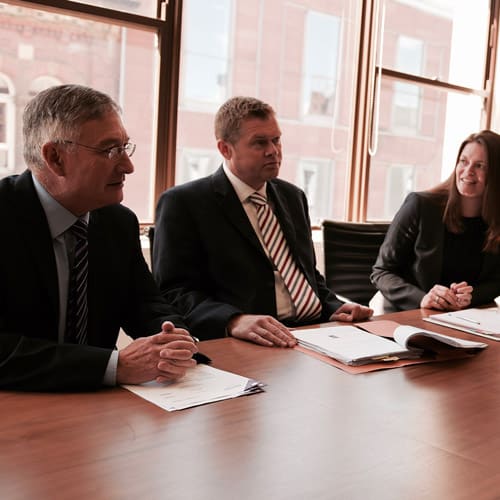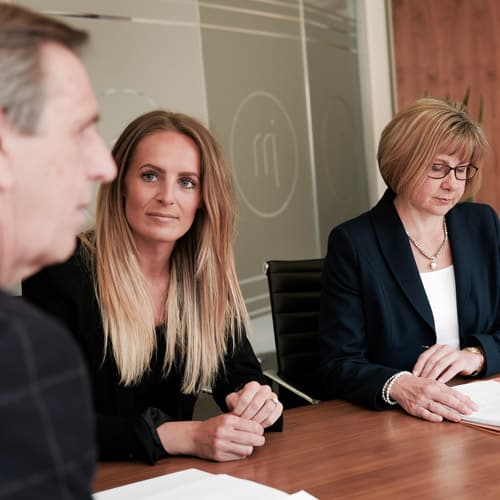 Divorce & Separation
We know only too well the impact that relationship and family issues can have on people's lives – which is why our understanding, expertise and reputation underpins everything we do.
Children Matters
Jones Myers' Children Team attracts complex and varied casework both in the UK and overseas, with expertise spanning private law residence, contact and adoption. Our reputation in balancing the needs of children and their parents in all scenarios – is unparalleled.
Our Expertise
Consistently award winning
Testimonial
"A dedicated family team noted for its ability to handle complicated children cases, including matters concerning abuse, abduction and exploitation." Chambers, 2022
Testimonial
"Jones Myers has been absolutely outstanding dealing with my case with the utmost empathy, understanding, compassion and high intelligence. They went above and beyond to win my case and the level of support and work during the court case was incredible!" Jones Myers Client, 2023
For the Latest News, Articles and Advice
Read our blog: ranked 9th in the UK's Best 25 Family Law Blogs and Websites to follow in 2022
Our people define us
We have more leading experts in family law listed than any other firm of our kind in Yorkshire.
The wealth of experience of our team was recently acknowledged by Chambers UK and includes in house counsel, mediators, an arbitrator, Deputy District Judge, advocates with higher rights of audience, advanced financial provision specialists – along with Resolution Accreditation national committee members.