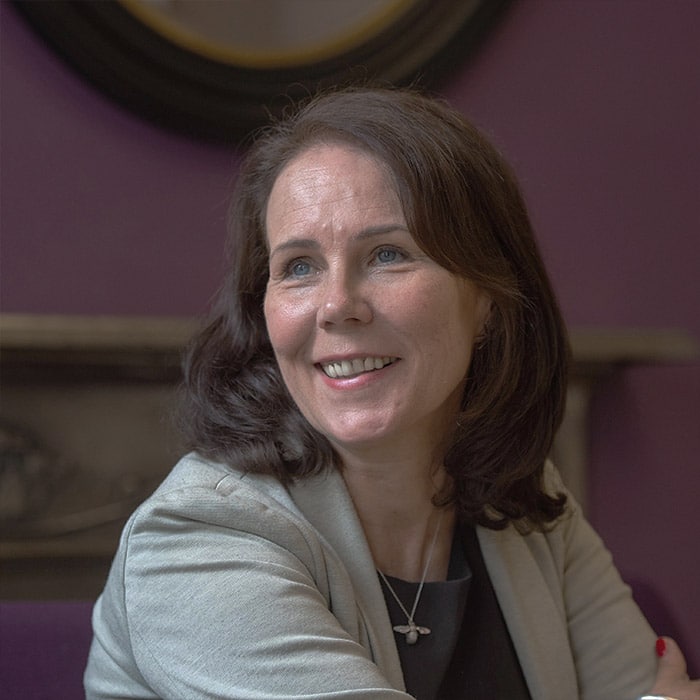 Endorsements
"A collaborative lawyer who has a genuine interest in helping clients and is excellent in her communication skills and has a natural empathy towards clients who are experiencing an often difficult and contentious period in their lives."
The Legal 500, 2022 Guide

"Well regarded for her ADR and collaborative law practice. She often advises on matrimonial finance disputes concerning high-value assets and pension arrangements."
Chambers UK, 2021 Guide

"Mitchell has extensive experience in financial remedy cases with claims involving businesses assets, multiple properties and complex pensions issues".
The Legal 500, 2020 Guide

"Nicki has a strong reputation for being tough but fair and is acknowledged as having a very calm and clear way of dealing with clients which is a huge help to them, especially in very stressful and emotional situations."
Chambers UK, 2020 Guide

"A thoughtful, careful and measured family lawyer with good client care skills. She manages to communicate in a way that everyone understands."
Chambers UK, 2019 Guide


With over 25 years' experience in family law, Nicki specialises in the financial aspects of relationship breakdown - and particularly complex cases involving family businesses, multiple properties, and complicated pension arrangements.
A skilled mediator and York's first collaborative family lawyer, Nicki champions Alternative Dispute Resolution processes which avoid a lengthy court process and can lead much more quickly and cost effectively to a successful resolution.
Her exceptional track record includes advising clients on the more traditional methods of resolving issues surrounding family breakdowns.
Client Testimonials
"During my divorce, Nicki provided unwavering legal support with her rock-steady focus on achieving the best outcome for me.  Her ability to break down the issues into a step-by-step process was so reassuring. She quickly identified the critical factors, which she addressed by the most efficient means, for example making a phone call rather than waiting for emails. I was confident that Nicki had a real understanding of the situation and trusted her completely to deal with difficult negotiations.
She is clear and concise but at the same time compassionate. She understands the desolation of divorce, while guiding with a steady hand toward an optimal resolution. Communications with Nicki and her lovely legal assistant, Lynne, were excellent.  I was always kept in the loop and never left to wonder what was happening. I chose Nicki because she is an accredited Collaborative Lawyer using cooperative strategies, however when the going got tough she was calm, courteous, and professional. I feel so fortunate to have found Nicki, she had my back every step of the way and can't recommend her highly enough."
Jones Myers Client, 2022
"I can't believe that we have finally got to the end of this. I must say that, having your support over the past two years, has been greatly appreciated and made a huge difference to my health and wellbeing… But, the part that I have most valued, has been the open discussions and the opportunity to talk to someone who understood the situation and was able to offer expert guidance."
Jones Myers Client, 2021
"…She is the best matrimonial lawyer I have known during my 39 years in practice – with her depth of knowledge and attention to detail, her tenacity in seeking the best settlement for her clients and still maintaining an empathetic approach is a rare skill."
Jones Myers Client, 2020
"From the first meeting, I was treated to first class advice which was well-tempered and clearly drawn from years of experience. At times I was advised to take a more strategic route which, I believe, led to a more beneficial outcome. I don't often recommend people or companies, but I would whole heartedly recommend Nicki and her team."
Jones Myers Client, 2020
Specialisms
Divorce and separation
Mediation
Financial disputes
Pre-nups/ Post-nups
Cohabitation disputes
Children arrangements
Accreditations
Collaborative lawyer
Mediator
Member of Resolution