I'm getting married this year – should I take out a pre-nup?
26 January 2022 | Written by Jones Myers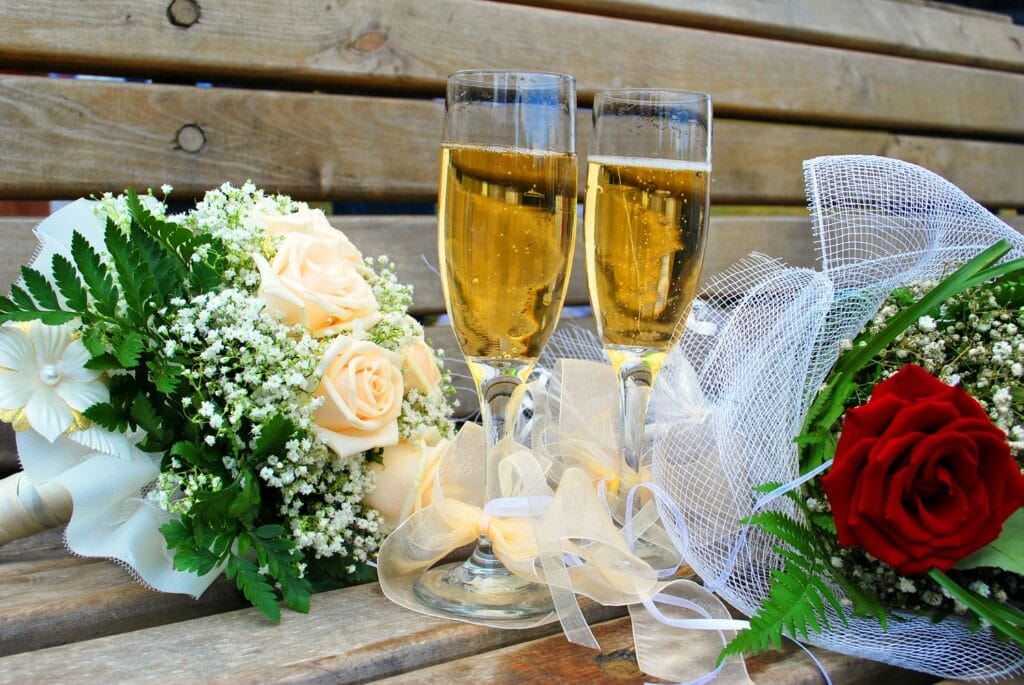 Many people planning their weddings in 2022 may want to consider a pre-nup after a study revealed that 1 in 5 couples who tie the knot set one in place.
Since 2000, 20 per cent of couples have nowtaken out one of these widely accepted contracts to set out how their finances would be divided should their marriage breakdown.
The study highlighted that the agreements have helped to lessen the likelihood of wedded couples splitting up during their first decade.
It also dispelled the myth that the contracts are only relevant for the rich and famous with around 44 per cent of participants employed in managerial, administrative or professional positions.
In recent years our niche, award winning family law firm Jones Myers has continued toexperience an increase in couples seeking pre-nups to protect their assets if their marriage fails.
With 42 per cent of marriages ending in divorce and more second and third marriages taking place, addressing the financial arrangements, should divorce become inevitable, is an absolute necessity.
When you wed later in life it is more likely that you will both have grown up children from previous relationships.
You may also be at the higher end of your career earnings and alreadyhave significant pension provision and assets.
In these situations, English law does not automatically exclude "pre-marital assets" on divorce so the Courts, if there is a necessity,can distributethose pre-maritial assets belonging to you and your partner.
Some couples marrying for the second time want to ensure that certain assets are preserved for their children from previous relationships. Others are keen to protect wealth which may have been in their family for generations.
In recent years the decisions of English Courts have strengthened the role of these contracts which mostly run into problems when judges think they have been signed in haste and under pressure.
A judge will want to be reassured the agreement is fairandthat the financially weaker partner understood it. The couple must have exchanged details of their respective financial situations and neither should have beenunder duress when they signed it.
It is also important that they both have independently taken legal advice and that the agreement is signed at least 21 days before the wedding. Courts may ignore or vary pre-nups taken out in a rush.
Unfortunately arguments concerning money can bring out the worst in people and we advise couples to seek advice from family lawyers with extensive experience in this area.
There can be little doubt that organising your financial affairs well before the wedding with a pre-nup will give you reassurance and peace of mind. It will also avoid the potential distress, acrimony and expense of resolving financial matters later in the event of a break up.
For information on pre-nups, post-nups or any aspect of family law, call us at Leeds on 0113 246 0055, at Harrogate on 01423 276104, or at York on 01904 202550. Visit www.jonesmyers.co.uk, email info@jonesmyers.co.uk or tweet us @helpwithdivorce
Image ID 7010787 © Djem82 | Dreamstime.com