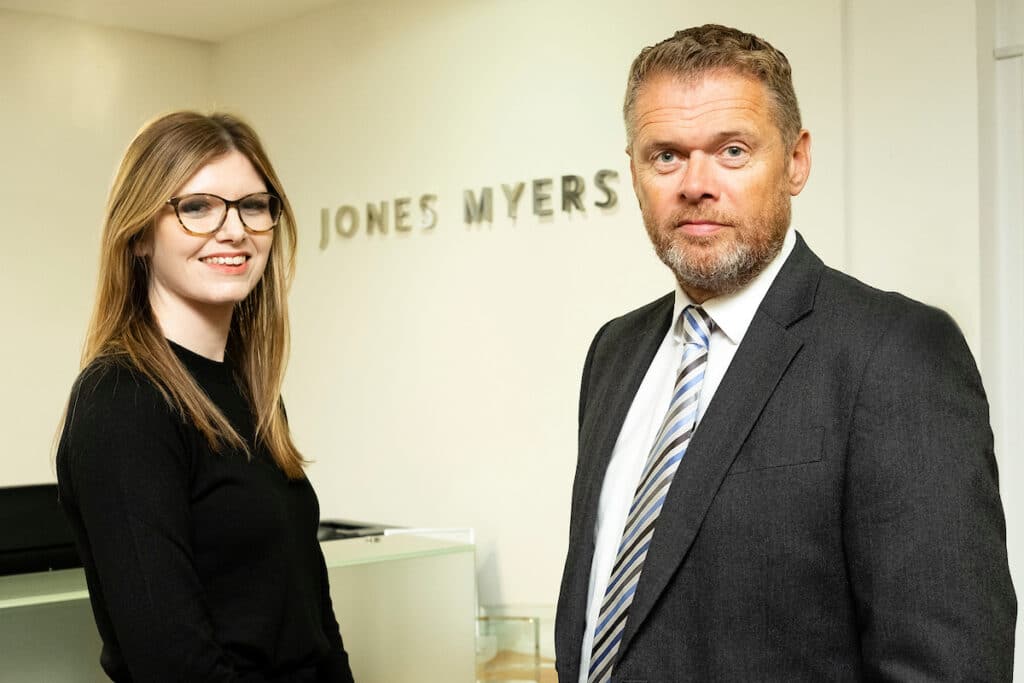 Jones Myers further builds on team's expertise
1 February 2022 | Written by Jones Myers
Niche family law firm, Jones Myers, is further fuelling its team growth with the appointment of solicitor Becky Vine.
Becky, whose specialisms extend to financial disputes, settling financial arrangements and cohabitation, joins the Financial Remedies Team of the award-winning practice.
The expansion follows the promotion of Anthony Parrish – who has over two decades experience in family law – to partner in what has been a milestone year for the practice.
Jones Myers Managing Partner, Richard Peaker, who heads the Financial Remedies Team, said: "Clients commend Becky for her conscientious and friendly approach along with her commitment to providing a practical, efficient and tailored approach to resolving issues.
"We warmly welcome Becky to our talented team and we wish her continued success in her career."
Becky, who is a Member of family justice group Resolution and the West & North Yorkshire Young Resolution Committee, said: "Jones Myers has earned a powerful reputation as a leader in its field and I'm enjoying the opportunity to work closely with the firm's partners and continue to expand my skills and knowledge."
Jones Myers, which has consistently retained its top tier regional rankings in Chambers and Legal 500 for over two decades, marks its 30th anniversary in November 2022.
Continuing to attract the best family lawyers in its field, specialists include an in-house counsel, mediators, collaborative law experts and an arbitrator. They also comprise a former national chair of family law group Resolution, the current national chair of Resolution's Specialist Accreditation Committee and an ex Deputy District Judge.
In November 2021, the firm retained its esteemed Family Law Firm of the Year title in the Family Law awards for consistently delivering excellence in family law. At the same time, Jones Myers founder, Peter Jones, also received a prestigious honour for his outstanding contribution to family law.
The practice, which has offices in Leeds, York and Harrogate, continues to receive growing recognition for its extensive expertise in alternative dispute resolution processes. They span Mediation, Collaborative Law and Arbitration which avoid a lengthy court process and can lead much more quickly and cost effectively to a successful resolution.
For queries on divorce or family law related issues, call us at Leeds on 0113 246 0055, Harrogate on 01423 276104, or York on 01904 202550. Visit www.jonesmyers.co.uk, email info@jonesmyers.co.uk or tweet us @helpwithdivorce