Jones Myers partner in finals of high-profile Northern Powerhouse Awards   
7 December 2022 | Written by Jones Myers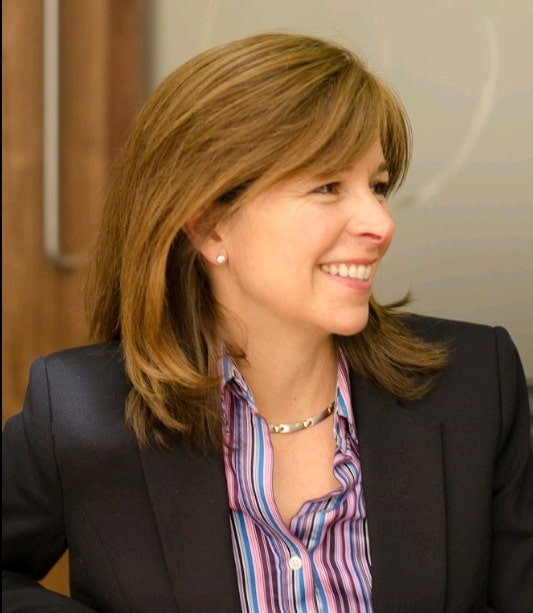 Jones Myers Partner Kate Banerjee – who heads our internationally renowned Children's Department – is a finalist in the Northern Powerhouse Awards.
Organised by the Legal 500 guide, the prestigious accolades recognise outstanding firms, lawyers, rising stars and in-house teams across 23 categories – and celebrates their achievements over the last 18 months.
A finalist in the Private Client category, Kate has been selected from hundreds of law firms across the North of England.
The latest Legal 500 rankings name Kate as a Leading Individual and applaud her as a 'standout children's solicitor'.
They also consolidate Jones Myers outstanding reputation as 'the leading matrimonial finance firm in Yorkshire, with outstanding individuals and unparalleled strength in depth'.
Said Kate: "This recognition is a true team effort and attributable to the relentless dedication of our specialists who consistently provide the best solutions for our clients regionally, nationally, and internationally. Well done to every team member and we wish all the finalists the best of luck."
Delivering every aspect of private and public children law, the Children's Department is at the forefront of new areas of law including deprivation of a child's liberty. Its innovative and bespoke solutions always put children's interest first.
Succeeding with the most complex cases, the 12-strong team achieves a consistently high success rate in international child abduction matters across Hague and Non-Hague countries.
Jones Myers Managing Partner, Richard Peaker, said: "Kate's shortlisting among the best lawyers in their field is well deserved and reflects the esteem in which Kate and the Children's Department are held.
"The recognition also reinforces Jones Myers standing as a leading family law practice which has maintained its number 1 position in the legal guides for over two decades."
Retaining its Family Law Firm of the North title across 2020-2022 in the Family Law Awards, Jones Myers reputation for dealing with complex cases and securing successful outcomes in reported cases involving Courts at all levels, is widely acknowledged.
Founded in 1992 as among the first niche law practices of its kind, the firm marks its 30th anniversary this year.
The winners of the Northern Powerhouse Awards will be announced on Thursday, March 2, 2023, in Manchester.
For queries on divorce and family law, call us on 0113 246 0055 (Leeds), 01423 276104 (Harrogate) or 01904 202550 (York). Visit www.jonesmyers.co.uk, info@jonesmyers.co.uk or tweet @helpwithdivorce
Jones Myers blog is ranked ninth in the UK's Best 25 family law blogs and websites to follow in 2022.