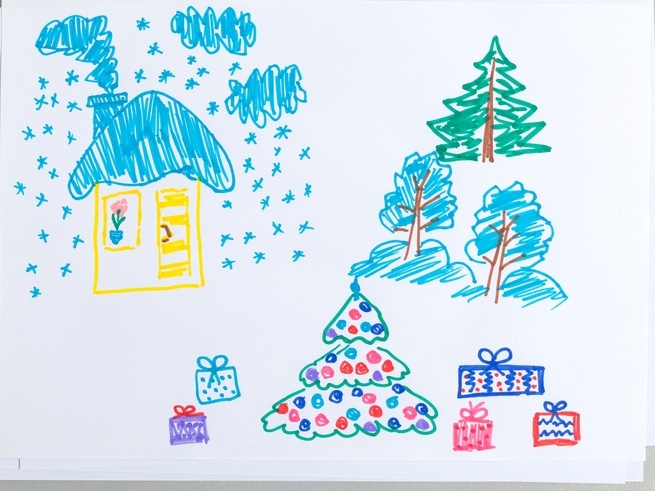 Vital services for children and the vulnerable across the festive period
22 December 2020 | Written by Jones Myers
Ensuring the well-being of children and young people caught up in relationship breakdowns is always of paramount importance.
This is why Jones Myers urges our clients to always put their children's best interests first.
With the Covid-19 pandemic presenting additional challenges and restrictions over the holiday period, below are vital services for children, their parents and the vulnerable at this particularly difficult and emotionally charged time of year.
Childline is expecting thousands of children to turn to them for help this Christmas. The national support resource helps anyone under 19 in the UK to talk about any issue they are going through with trained counsellors. Call 0800 1111 (Freephone) every day between 7.30am and 3.30am.
A UK charity supporting the mental health of children and young people. For young people requiring support or for parents or carers worried about their children visit Contact Us (youngminds.org.uk)
Call 111 if you have a problem and are unsure of what to do. The line is open 24 hours a day, seven days a week.
Emergency Services
Call 112 for all emergency services – police, ambulance fire and rescue.
SupportLine is aimed at those who are isolated, at risk, vulnerable and victims of any form of abuse.
Contact the helpline on 01708 765200 or email info@supportine.org.uk
The National Domestic Abuse Helpline
This service is available round the clock for those experiencing domestic abuse. Call 0808 2000 247.
Refuge offers a freephone 24-Hour National Domestic Abuse Helpline on 0808 2000 247 or visit www.nationalhelpline.org.uk to access live chat Monday-Friday 3pm-1pm.
Refuge also provides guidance on how to secure technology against hacking and tracking – visit https://www.refuge.org.uk/our-work/forms-of-violence-and-abuse/tech-abuse-2/resources/
The helpline for male victims of domestic abuse provides telephone and email support Monday-Friday 9am-8pm. Webchats are also available Wednesday – Fridayfrom 10am-11am and 3pm-4pm. Call 0808 801 0327.
Jones Myers empathises with the additional stress and trauma associated with the holiday period and is continuing to provide urgent advice and support to existing and potential clients.
This includes offering face-to-face meetings – in line with government guidance – and ensuring effective social distancing protocols – in circumstances that cannot be dealt with remotely.
Our offices in Leeds, Harrogate and York are remaining open throughout the national lockdown – and beyond – should it be extended.
With courts only open for urgent cases, our remote working capabilities also see us conduct court hearings and confidential consultations so our clients' cases can be heard and processed effectively and in timely manner.
Call us at Leeds on 0113 246 0055, Harrogate on 01423 276104 and York on 01904 202550. Visit www.jonesmyers.co.uk, email info@jonesmyers.co.uk or tweet us @helpwithdivorce