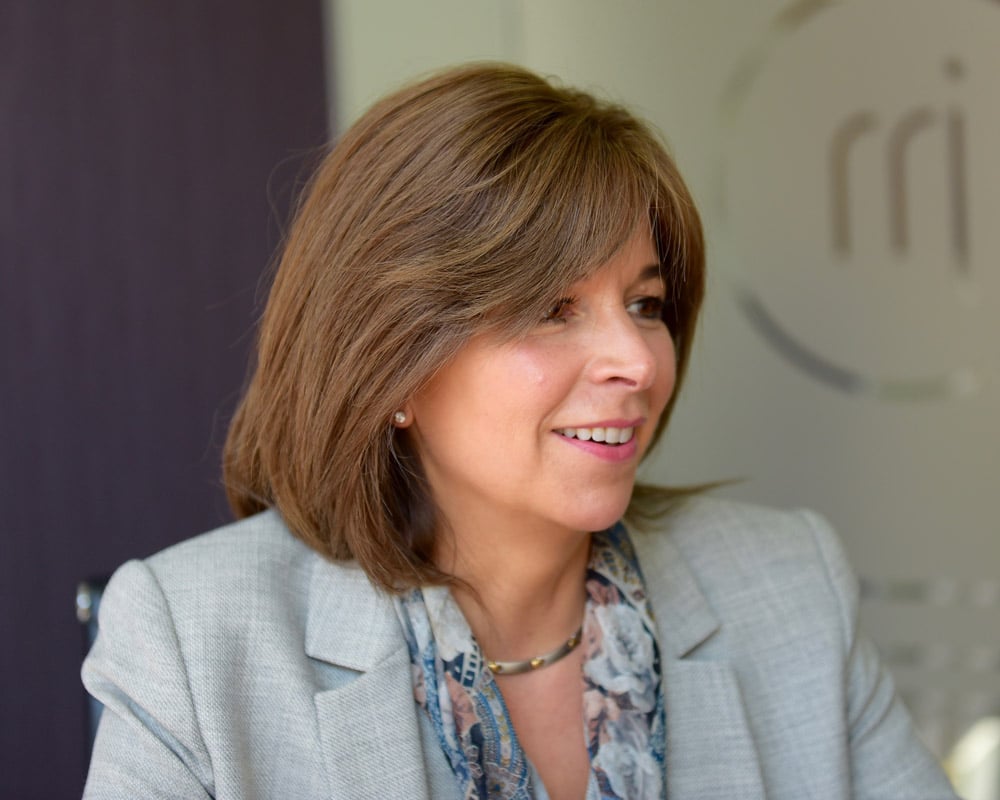 Separated parents urged to put differences aside for their children in unprecedented times
19 March 2020 | Written by Jones Myers
By Kate Banerjee, head of the Children Department
Our committed teams at Jones Myers are continuing to support our clients through these exceptional circumstances across our offices in Leeds, Harrogate and York.
Like many fellow businesses, we are adapting our ways of working during these uncertain times and want to reassure our clients that we are here for them.
We understand and empathise with the practical and emotional challenges facing everyone as the coronavirus crisis continues and advice about social isolation measures is stepped up.
It is especially important for divorced and separated parents to work together in a spirit of mutual cooperation for the best interests of their children who will also understandably feel nervous and apprehensive.
This severe situation may present particular challenges with children's routines due to school closures, the nature of their parents' work – or if a parent or child have been diagnosed with the virus and need to self isolate.
Parents are also aware that grandparents, who have historically played a major role in childcare, are in the virus's highest risk category.
We're receiving calls from concerned parents about their children's welfare and advising they keep updated with the developments from official authorities such as schools and health care professionals.
We also offer the following practical advice to estranged parents:
Stay calm and collected, put aside your differences and agree a plan of action which ensures your children's health, wellbeing and interests come first
Be flexible and open minded about changes in parenting time and work together to find a workable solution
In particular, agree a plan of action if one of you or the children are required to self isolate. This includes keeping in touch by FaceTime, texts or post cards
In the above cases, agree on what you will tell your children and explain and keep them up to date on how the other parent is affected.
Continue to tell your children that you both love them very much and keep explaining why their routine may have to change
Listen to them and try to avoid passing your anxieties onto them – children are highly sensitive and will become more unsettled if they pick up their parents' concerns.
Ensure their needs and sensitivities remain a priority throughout and beyond these extraordinary circumstances
At Jones Myers our dedicated Children Department is made up of highly experienced professionals balancing the needs of children and their parents in wide-ranging issues.
We specialise in residence and contact disputes, care proceedings, international child abduction, adoption, special guardianship, relocation and public law cases, attracting complex and varied casework in the UK and overseas.
If you have any comments, queries or concerns on children, divorce or family law related issues, call us at Leeds on 0113 246 0055, Harrogate on 01423 276104, or York on 01904 202550. Visit www.jonesmyers.co.uk, email info@jonesmyers.co.uk or tweet us @helpwithdivorce