Can my ex take our children abroad despite the pandemic?
23 April 2021 | Written by Jones Myers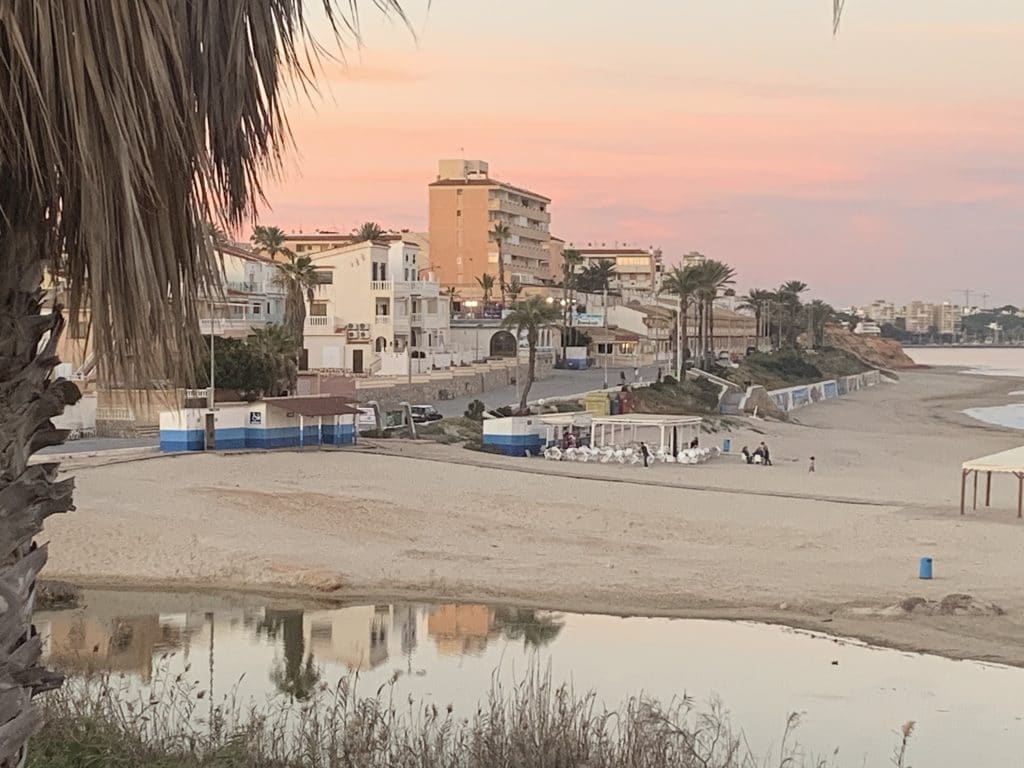 The possible resumption of foreign holidays from next month is prompting concerns from divorced parents who fear their ex will want to take their children abroad.
This anxiety is further heightened by the continuing global pandemic which places countries in a traffic light system depending upon their Covid figures and degree of risk.
The safety of your child is of paramount importance. At present it is illegal to travel abroad without a reasonable excuse. Anyone thinking of travelling for pleasure from May 17 when restrictions are expected to be lifted should follow Government advice on this website.
Outside of the ever changing restrictions due to Covid-19, there are only two circumstances in which your ex can take your children of the country for up to a month without your permission. Covid rules and regulations have not changed that.
The first is if they have a Child Arrangements Order that verifies that a child "lives with" them, or if they secure a Court Order – called a Specific Issue Order – giving consent.
The latter is applied for if your spouse does not have a Child Arrangements Order and thinks you are unreasonable in refusing permission. In these circumstances, the Court is asked to consider the facts of each case, and determine whether the child should be allowed to travel.
In reaching this decision the Court is likely to take into account relevant factors such as government advice, and quarantining rules, as well as other factors such as durations of the holiday and location etc. The Court is usually fairly reluctant to stand in the way of a child enjoying quality family time on a holiday abroad unless there is a clear justification for it.
For an application to be successful, the applicant should provide details of the proposed holiday – where they will be staying, with whom, for how long etc. The parent remaining at home may also need assurances that their spouse will return the child's passport after the holiday and call them regularly while they are away.
Examples of when the court may not approve a holiday would be if a child may be at risk due to medical reasons or if they are travelling to a dangerous part of the world. It might also be reasonable to assume the Court may consider a further reason being the proposal to travel to one of the 40 countries currently on the Government's red list.
Courts are also more wary if your ex plans to take your child to countries that are not a signatory of the Hague Convention on International child abduction. They include Afghanistan, Egypt, Iraq, Saudi Arabia, Zimbabwe, India and Iran.
If you have major concerns, you can also apply to the court for a Prohibited Steps Order which prevents either of you taking your children outside the country without the other's permission.
If your ex pressurises you to approval their travel plans, we advise taking expert legal advice on the legality of the travel. You can also keep hold of your child's passport until you have the details of the holiday and are satisfied it is safe to travel.
Our dedicated Children Department is adept at dealing with all aspects of children law and balances the needs of children and their parents in wide-ranging issues. As collaborative family lawyers, we advise parents to reach a settlement, wherever possible, by avoiding protracted, expensive and stressful court confrontations.
For advice on children law, divorce or family law related issues, call us at Leeds on 0113 246 0055, Harrogate on 01423 276104, or York on 01904 202550. Visit www.jonesmyers.co.uk, email info@jonesmyers.co.uk or tweet @helpwithdivorce