Coercive Control and gaslighting – what you need to know
28 March 2022 | Written by Jones Myers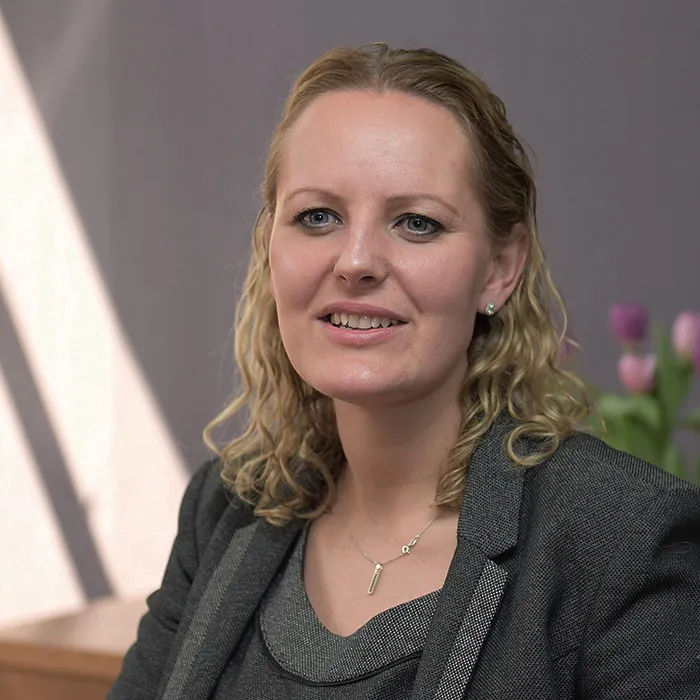 By Jones Myers Family Law Solicitor, Jane Bolton
The issue of coercive control and its devastating effect on victims has been re-enforced in a landmark High Court case where the term 'gaslighting' appears in a published judgement for the first time.
Coercive control has been a criminal offence in England and Wales since 2015. It happens when someone personally connected to you displays controlling and manipulative behaviour to make you feel controlled, dependent, isolated, or scared.
Gaslighting is a form of coercive control used to distort victims' sense of reality and lower their self-esteem. The term originates from a 1938 play 'Gaslight' where a husband's manipulation of his wife includes dimming gaslights and telling her she is hallucinating. It also affects all sectors of society.
The recent High Court case centres around a woman who had been raped and abused by her partner. The father of her child and a mental health care worker, he convinced her family and health professionals that she had bipolar disorder.
The case went to the Court of Appeal after a judge in an initial ruling warned the mother that, if she continued with her claims or rape and abuse, her child would be taken into care and adopted. He also issued a consent order setting out time when the father could see his child.
However High Court Judge, Mr Justice Cobb, decreed that the mother was a vulnerable and naïve woman who had been subjected to emotional control/coercion. He also said there was no clear medical evidence that she suffered from bi-polar.
Agreeing that the use of the term gaslighting by the mother's representative, human rights lawyer Dr Charlotte Proudman, was 'apposite,' Mr Justice Cobb said, 'the father's conduct represented a form of insidious abuse designed to cause the mother to question her own mental well-being, indeed her sanity.'
It is a major step forward that this case sets a precedent for the use of the term gaslighting in the family courts and is instrumental in highlighting public awareness of coercive control.
Latest Government statistics reveal the volume of recorded domestic abuse-related crimes in England and Wales continues to rise with 845,734 reported cases in the year ending March 2021. This represents a six per cent increase on the previous year.
The effect of these crimes on victims includes anger, shame, fear, isolation, resentment, psychological problems, self-harm, and feelings of powerlessness. Many worry that their children can also become targets of abuse.
As a firm which witnesses the devastating effect of domestic abuse on victims, our skilled and sensitive family law specialists can help victims of abuse, or threatened violence, to protect themselves and their loved ones.
We encourage anyone who is in this position to talk to us about the issues they are facing. We can assist with decisions regarding their relationship and refer them to fellow professionals including counsellors.
If you are concerned about coercive control, gaslighting, domestic abuse or any aspect of family law, call us at Leeds on 0113 246 0055, Harrogate on 01423 276104, or York on 01904 202550. Visit www.jonesmyers.co.uk, email info@jonesmyers.co.uk or tweet us @helpwithdivorce