Domestic abuse soars after England's defeat: who to contact
13 July 2021 | Written by Jones Myers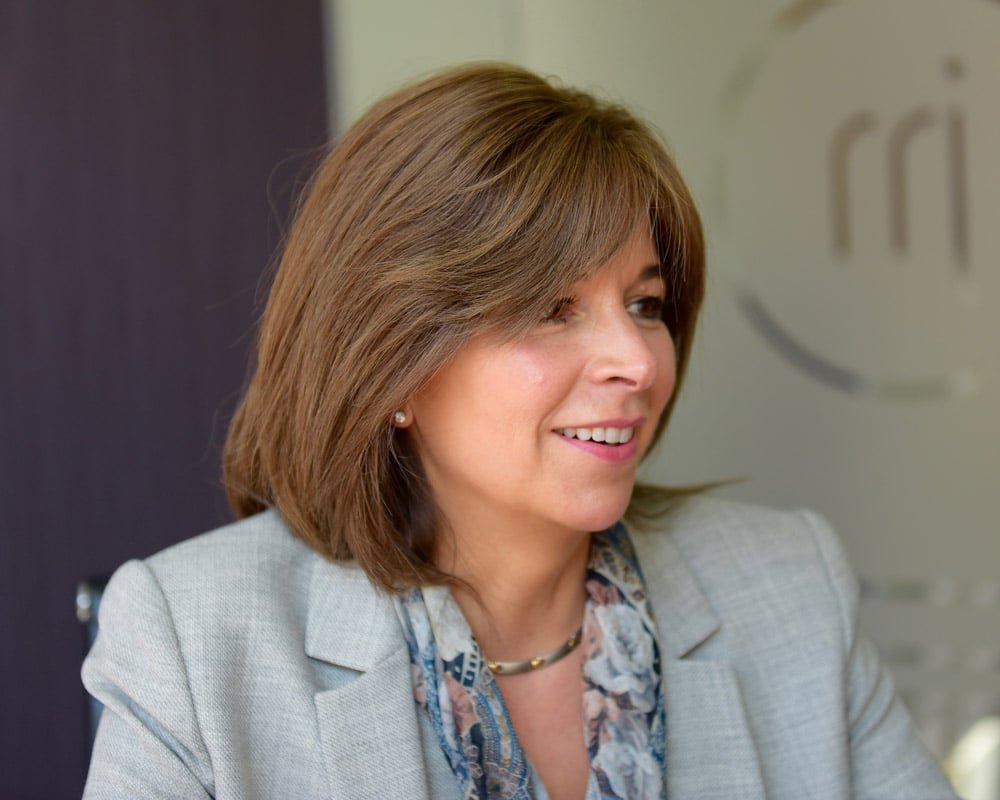 By Kate Banerjee, Head of Jones Myers Children's Department
Charities are warning that domestic abuse will have rocketed by almost 40% following England's defeat in the penalty shootout again Italy in the Euro 2020 final.
The National Centre for Domestic Violence has reported that domestic violence increased by 26% when England played in the championships – rising to 38% if they lost a game. Studies highlight that alcohol is the major cause for the surge.
Every hour of every day police throughout England and Wales receive over 100 calls connected with domestic abuse.
The Euros final has re-enforced just how urgently action is needed and Jones Myers welcomes the Government's pledge to do more to help victims.
Anyone experiencing violence or abuse can contact Jones Myers in the strictest confidence.
Our specialist lawyers will explain to you all the options available to help keep you safe, including applying to the court for an injunction to protect you and your children including, in some situations, orders barring abusers from the family home.
These orders are available whether you are married, divorced, are or were living together as well as in civil partnerships.
The organisations listed below provide invaluable support for those in need:
National
National Centre for Domestic Violence https://www.ncdv.org.uk free assistance Text 60777 or tel 0800 970 2070.
The Silent Solution Awareness Campaign #MakeYourselfHeard – Silent Solution awareness campaign | Independent Office for Police Conduct enables 999 mobile callers too scared to make a noise, or speak, to press 55 when prompted to inform police they are in a genuine emergency.
Supportline https://supportline.co.uk for those isolated, at risk, vulnerable and victims of any form of abuse. Helpline 01708 765200 or email info@supportine.org.uk
The National Domestic Abuse Helpline – https://www.nationaldahelpline.org.uk/ offers help round the clock Call 0808 2000 247.
Women's Aid https://www.womensaid.org.uk live chat 10am-6pm seven days a week
Refuge – freephone 24-Hour Helpline 0808 2000 247 or visit www.nationalhelpline.org.uk for live chat (Monday-Friday 3pm-1pm). Guidance also provided on securing technology against hacking.
National Men's Advice Line – Helpline for male victims of domestic abuse – telephone and email support (Monday-Friday 9am-8pm, webchats Wednesday– Friday 10am-11am and 3pm-4pm). Call0808 801 0327.
Mankind – https://mankind.org.uk support for male victims of domestic abuse and domestic and their wider circles. Call 01823 334244
Yorkshire
IDAS – https://idas.org.uk Yorkshire's largest specialist charity for those affected by domestic abuse and sexual violence. info@idas.org.uk
03000 110 110 (North Yorkshire and Barnsley), 0808 808 2241 (Sheffield), 01904 646630 (York Refuge), 01904 646636 (York Outreach)
Leeds Domestic Violence Service – https://ldvs.uk/, combines Leeds Women's Aid, Behind Closed Doors and Women's Health Matters. 24 hour helpline, call 0113 246 0401
Leeds Women's Aid refuges – https://leedswomensaid.co.uk Support services through the Community Domestic Violence Team via telephone/FaceTime.
Leeds Survivor-Led Crisis Service – http://www.lslcs.org.uk Support via telephone and Zoom 6pm-2am 0808 800 1212, 0113 260 9328 or by text 07922 249452 Survivor.led@lslcs.org.uk
Support After Rape and Sexual Violence Leeds – Remote support available by text and email 12-2pm Tuesday – Thursday 07860022880 support@sarsvl.org.uk
Together Women Project – One to one telephone support with key workers 9-5 daily
Bradford: 01274 301470, Leeds: 0113 3808900, Hull: 01482 218125, Sheffield: 0114 275 8282
Supporting Victims – https://www.supportingvictims.org/help/, North Yorkshire, call 01609 643100, 9am-5pm weekdays help@suportingvictims.org
Call us at Leeds on 0113 246 0055, Harrogate on 01423 276104, or York on 01904 202550. Visit www.jonesmyers.co.uk, email info@jonesmyers.co.uk or tweet us @helpwithdivorce