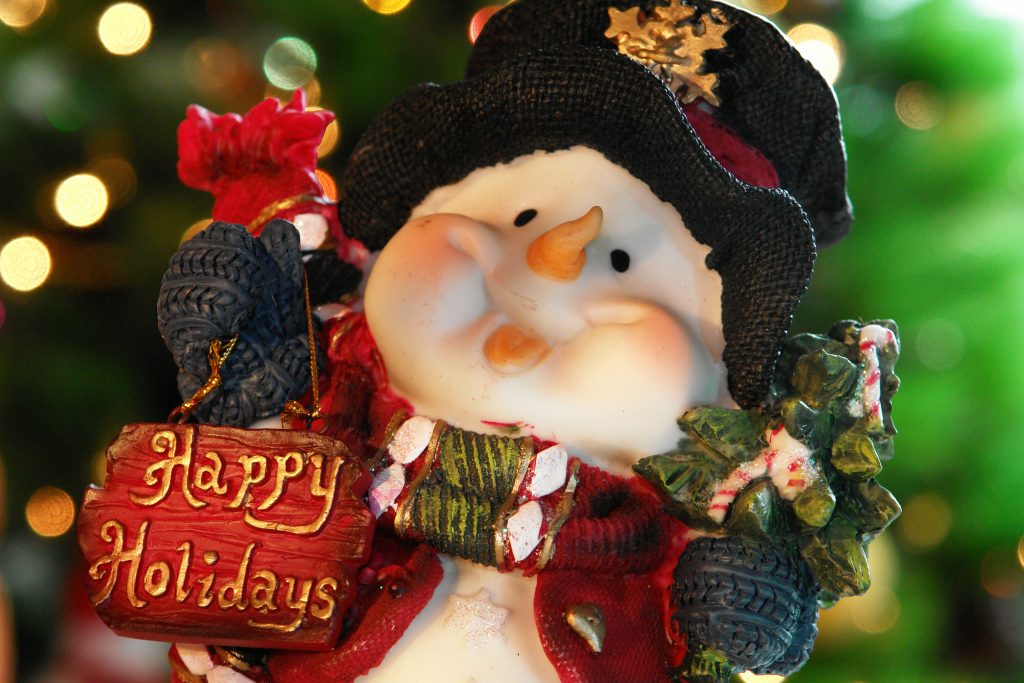 Five steps to reduce seasonal stress and keep relationships on track
15 December 2017 | Written by Jones Myers
It's beginning to look a lot like Christmas with towns and cities ablaze with festive trees, lights and decorations along with children's breathless anticipation of a magical break.
The season of goodwill also brings with it innumerable stresses which can test even the most robust relationships and severely challenge families and couples for whom the season brings additional financial and emotional strains.
Spending time under one roof for prolonged periods requires careful planning, thought and cooperation – particularly in adverse weather.
The following tips we have compiled are designed to help you avoid becoming a New Year divorce casualty. They aim to help you to create and enjoy a memorable winter wonderland without a frosty thaw setting in.
Play together, stay together. This is vital, especially if you have children. Seize the free time to enjoy each other's company with conversation and games – whether traditional or digital.
Go for walks. Take a break from the TV, wrap up and enjoy a bracing walk in the country or town. The low cost, high value exercise will promote the feelgood factor and leave you all energised and raring to go!
Keep tabs on alcohol consumption. The season to be jolly is packed with party invites awash with wide-ranging alcoholic enticements so ensure you don't overdo it – and drink lots of water.
Eat well. There are temptations such as cakes, puddings, chocolates and sweets lurking around every corner so try to balance them with healthy food such as fruit and fresh vegetables.
Sleep well. We all know that sleep is restorative and rejuvenating in mind and body so take advantage (circumstances permitting) of being off work to catch up on your sleep so you can fire on all cylinders.
We wish you a joyous and peaceful festive season filled with happiness and hope for the year ahead. Share you tips with us – we'd love to hear from you.
For information about any aspect of family law, call Jones Myers at our Leeds office on 0113 246 0055, our Harrogate office on 01423 276104, visit www.jonesmyers.co.uk, email info@jonesmyers.co.uk or tweet us @helpwithdivorce