Getting to Know You … Spotlight on Debra Jackson
26 May 2021 | Written by Jones Myers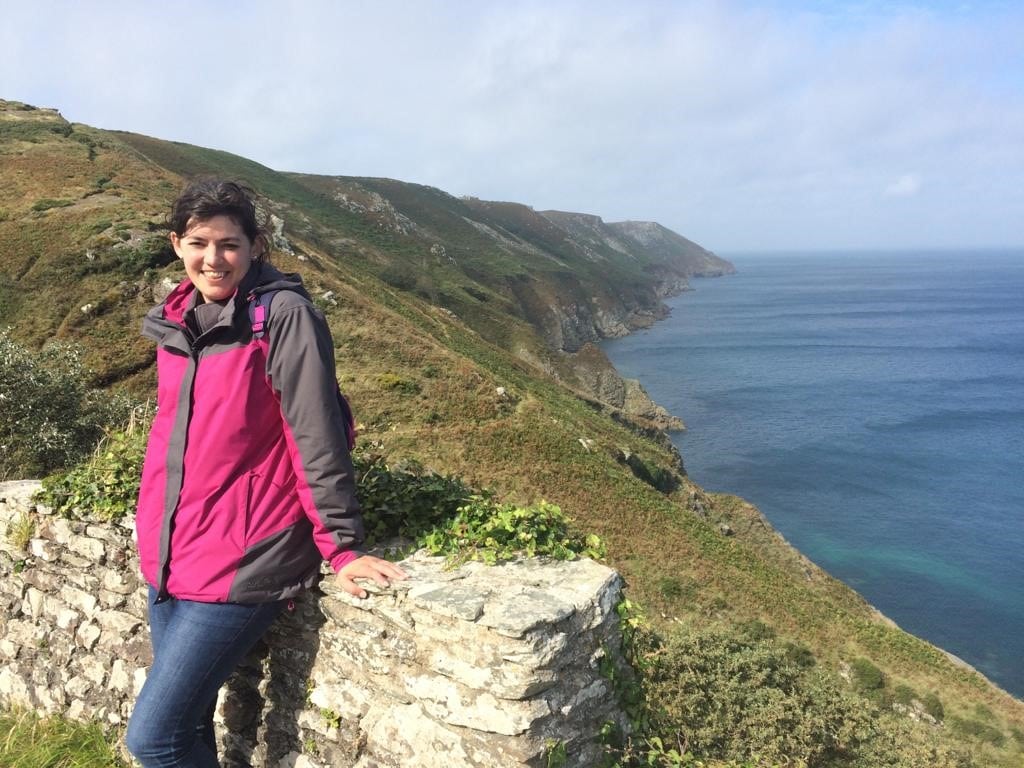 Our next profile which shares an insight into the professional and personal life of our experienced and empathetic family lawyers puts the spotlight on Solicitor Debra Jackson who is based in our Leeds office.
What prompted you to become a family lawyer?
I worked in the reception of a family law firm and saw at first hand the difference family lawyers made to the lives of their clients at a stressful time in their lives when they needed good advice and empathy. This led to me to launch my career in family law.
What areas do you specialise in?
My 11 years' experience in all areas of family law includes divorce, financial settlements, pre-and post-nuptial agreements, and living together (cohabitation) agreements.
My particular expertise is cohabitation and I have achieved Specialist Accreditation from Resolution in this area. I also deal with a range of complex financial cases, including those which involve inheritances and trust interests.
How would your clients describe you?
My clients appreciate my honest and straightforward approach along with my empathy and understanding.
I treat every client as an individual, taking the time to establish what they are seeking and providing realistic and practical advice as to how this could be achieved.
What have been the most significant cases you have worked on?
Those where it has been particularly challenging to ensure my clients receive the right financial settlements they need to move forward with their lives. It is extremely rewarding to succeed in doing my best for them.
If you could change one thing about the legal profession, what would it be?
More protection for cohabiting couples – an area in which Jones Myers has been a long-standing campaigner for reform.
Many cohabitating couples wrongly believe they have the same legal rights as married couples in key areas such as savings, income, pensions or business interests. This is not the case and the current law offers them no protection if they split up.
If you weren't in your current role what would you do?
I'd be working with animals. I've always loved animals and although I've scaled down to a cat and fishes in the past I grew up with all sorts of pets, including dogs, cats, hamsters, birds and even some terrapins!
What's your favourite time of day – and why?
Seven o clock in the morning, when a new day begins. A favourite weekday walk is to Hob Moor near York racecourse where cows still graze and I spot birds and rabbits. I'm particularly motivated by walking in the rain when everything is fresh and clean.
What's your favourite pastime ?
Walking! At weekends my fiancée and I explore the North Yorkshire Moors and the ruins of former castles and monasteries. The pubs reopening has enhanced our outings.
What's your top lockdown tip?
Get out into the fresh air and enjoy a walk to blow the cobwebs away and remember better times are ahead!
Where will you go as travel is restarting?
The spectacular Scottish highlands – their beauty is captivating and the isolation (no phone signal) helps us to really switch off. We'd also love to explore the Orkneys and the furthermost point of the Shetlands which will be exhilarating.
For queries on divorce or any aspect of family law, call Jones Myers at Leeds on 0113 246 0055, Harrogate on 01423 276104, or York on 01904 202550. Visit www.jonesmyers.co.uk, email info@jonesmyers.co.uk or tweet us @helpwithdivorce