Getting to Know You … Spotlight on Laura Walsh
5 August 2021 | Written by Jones Myers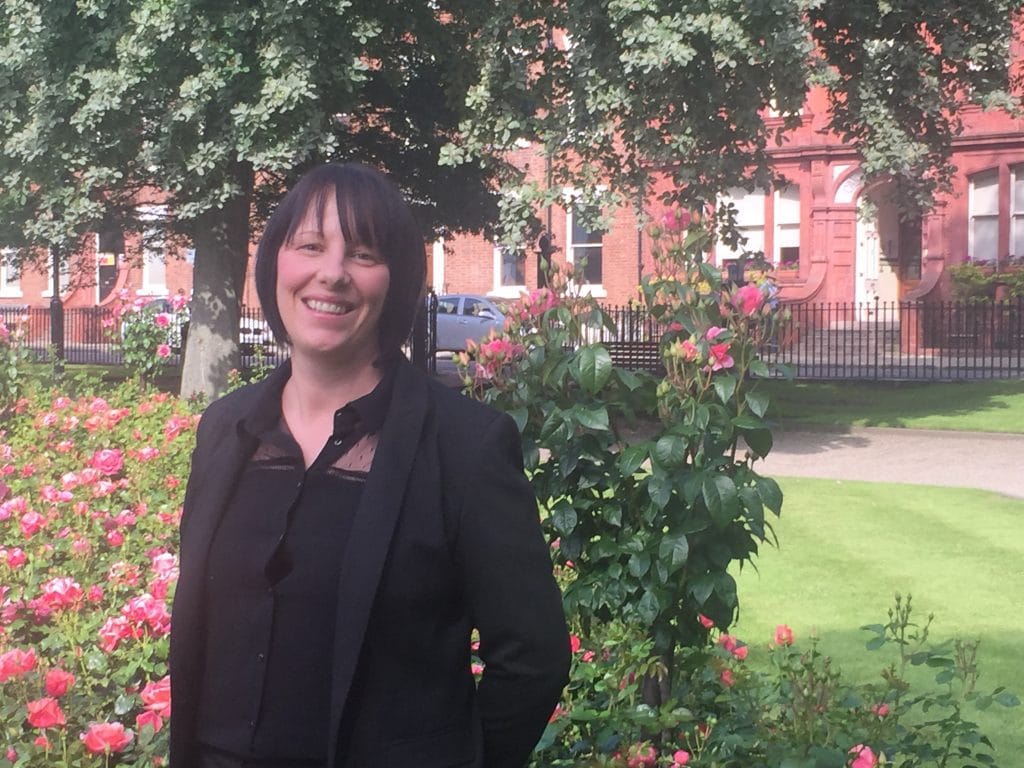 Solicitor Laura Walsh from Jones Myers Children's Team shares her passion for life and work in our latest team profile.
What prompted you to become a family lawyer?
It's what I've always wanted to do…apart from a short spell at High School when I wanted to be a fashion designer.
What areas do you specialise in?
I specialise in child care law and children matters. I represent parents, grandparents, children and local authorities in proceedings and am accredited by the Law Society Children Panel and the Family Law Advanced Panel.
How would your clients describe you?
They would say I am straight talking, down to earth, matter of fact, caring and understanding.
What have been the most significant cases you have worked on?
Every case is significant for the families involved with them, so for me every case is treated as such.
If you could change one thing about the legal profession, what would it be?
Legal Aid. Those in need should have access to justice and an equal voice in proceedings. So many times I meet with clients who are not entitled to legal aid and it is unjust. It's great that Jones Myers still takes on publicly funded work in public and private law children matters.
If you weren't in your current role what alternative career would you pursue?
Interior design – I enjoy making rooms look amazing. We moved house just before lockdown and I've loved 'making it ours' which includes creating a jungle bedroom for our 2 year old son Teddy.
What's your favourite time of day – and why?
Around 7pm – my husband Danny baths our children Teddy and Minnie, giving me 10 precious minutes to myself.
What top tip did you learn from lockdown?
I didn't have much time to reflect- we had a lockdown baby girl (Minnie) and were busy looking after her and Teddy.
What's your favourite pastime?
Family time at our favourite place, Glen Gardens in Filey with its boating lake and trampolines. The beach and a hotel with a great beer garden are just a short walk away. Teddy is getting to grips with his scooter and Minnie has found her feet so it's full on!
I also love spending time with my girlfriends. Now we all have families, we get together less but when time (and restrictions) allow, we love a bottomless brunch and boogie.
Where will you go when travel is allowed again?
Everywhere! A weekend in Spain with my girlfriends, a family Disney Staycation cruise and a 'hot tub' holiday with family and friends. Not to mention a treehouse stay at Center Parcs which we are super excited about!
Jones Myers family lawyers have extensive experience in their field. For queries on children law, divorce or any aspect of family law or call Jones Myers at Leeds on 0113 246 0055, Harrogate on 01423 276104, or York on 01904 202550. Visit www.jonesmyers.co.uk, email info@jonesmyers.co.uk or tweet us @helpwithdivorce