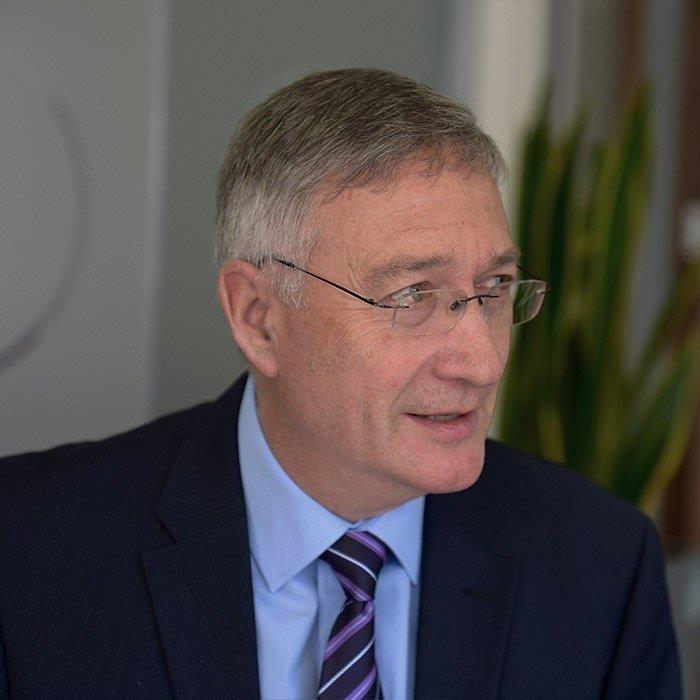 Giving back: why we support law students' aspirations
13 August 2021 | Written by Jones Myers
By Jones Myers Collaborative Family Law expert, Norman Taylor
Our niche family law firm is delighted to support a student achievement award which acknowledges the commitment and success of hardworking law students.
Our partnership with Leeds Beckett University sees us sponsor the Jones Myers Prize Awarded for the Best Overall Performance on Master of Laws of England and Wales for the second consecutive year.
Lucy Lister, Personal Assistant to the Dean at Leeds Law School, said: "It is tremendous that Jones Myers is again involved in this special accolade.
"Our students' results are the culmination of a lot of hard work and perseverance during a particularly difficult year. We would like to celebrate their success as we normally would by awarding prizes for those who have shown the best academic performance or who have been the most engaged with their course and have embraced all the opportunities available to them.
"These awards are not only a way to congratulate and reward our students, they are also a great thing for them to put on their CV to show potential employers what they really are capable of."
Jones Myers' commitment to developing and nurturing the next generation of family lawyers is also reflected in our involvement in Leeds Beckett University's Professional Mentor Scheme since 2019.
As a collaborative family law expert, I am proud to have played a leading role in the mentoring sessions and to have helped facilitate the Law School's student-led pro bono Law Clinic for the past three years.
The importance of supporting, inspiring and developing today's students as they progress to become tomorrow's lawyers cannot be underestimated.
It's tremendous that Jones Myers is again sponsoring the Best Overall Performance prize for the LLM following such a challenging year. All the team at Jones Myers wish the students every success in their future careers.
The recipient of the Jones Myers award will be confirmed next month following the September exam board.
For queries on divorce or any aspect of family law, call us at Leeds on 0113 246 0055, Harrogate on 01423 276104, or York on 01904 202550. Visit www.jonesmyers.co.uk, email info@jonesmyers.co.uk or tweet us @helpwithdivorce