How to prevent communication breakdown in the half term countdown
9 February 2020 | Written by Jones Myers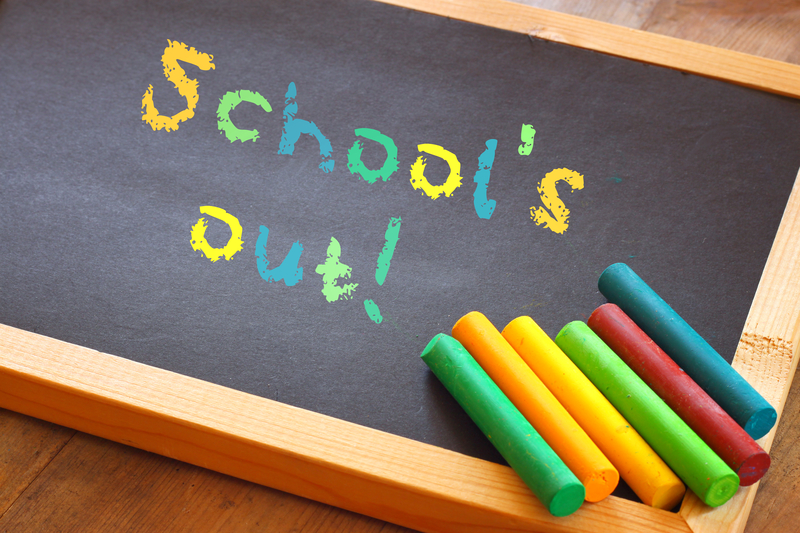 With Christmas and New Year a distant memory, 2020 continues to race ahead with half term bringing additional challenges for families juggling hectic work, home life and childcare schedules.
For divorced and separated couples the weeklong break – which is vital for children to recharge their batteries – can entail an ever greater disruption to daily patterns.
Effective organisation, communication and collaboration between estranged parents are essential both during and outside school terms.
The formula below helps to ensure stability in a shared commitment to children's wellbeing while avoiding the court route – for which there is no public funding – to determine arrangements.
Keep talking and communicating
Set aside your differences to always put your children's interests first. Aim to plan school holidays as much in advance as possible so you can organise logistics such as travel, playgroups/sporting activities.
Involve children in plans
Children and young people need certainty and security so let them know as far in advance as possible how, and with who, their half term will be spent. This gives them time to adjust to any new arrangements.
Be flexible
Children will want to spend as much time as possible with both parents, their wider family including grandparents, and friends. It is the responsibility of both parents to try to achieve this and may result in one parent spending less time with their offspring during this particular break.
In cases where a court is involved, parents will be referred to a Separated Parents Information Programme (SPIPS) which helps them to understand how to put their children first while undergoing separation.
The four-hour course helps parents learn the fundamental principles of how to manage conflict and difficulties. You can find more information here.
Our dedicated and highly experienced Children's Department balances children's and parents needs in wide-ranging issues. Working closely with our clients, we devise the most suitable arrangements for children both now and in the formative years ahead.
For queries on children and divorce related issues, call us at Leeds on 0113 246 0055, Harrogate on 01423 276104, or York on 01904 202550. Visit www.jonesmyers.co.uk, email info@jonesmyers.co.uk or tweet us @helpwithdivorce