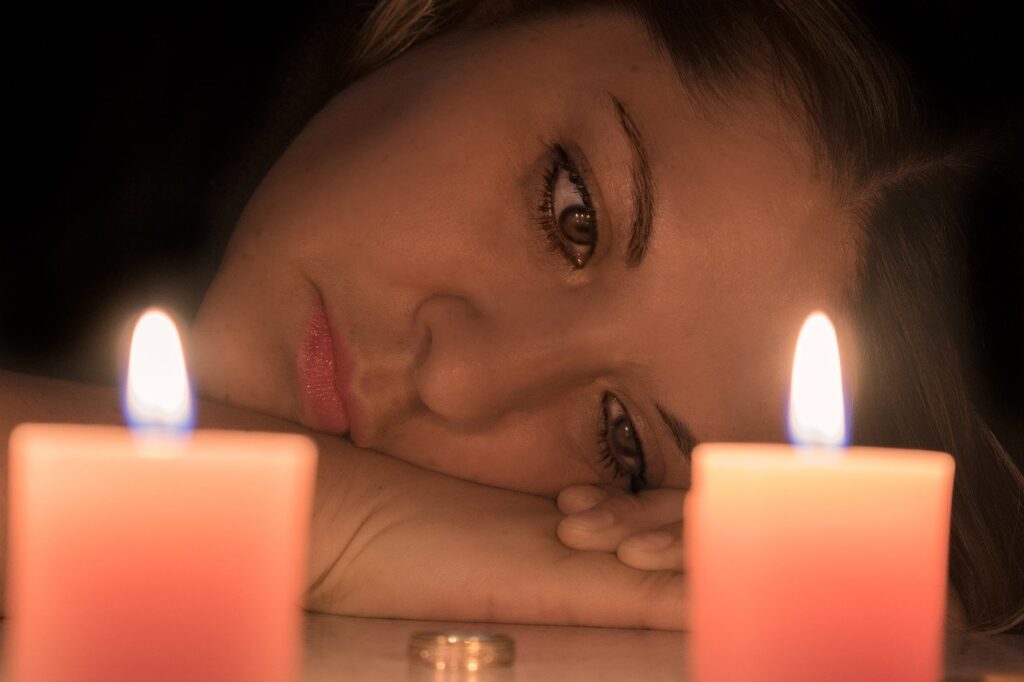 Is it usual to be constantly stressed when divorcing?
22 February 2022 | Written by Jones Myers
The conflicting emotions caused by divorce and resolving vital issues around finance and children invariably impact on the wellbeing of those involved.
Sadly, you are not alone in feeling anxious all the time. Released by a hormone called cortisol, stress triggers heightened levels of breathing and increased heart rate. Over prolonged periods it can affect our sleep, immune, cardiovascular, and digestive systems.
Many people in this situation experience mood swings and feelings of isolation, irritability, and depression.
Referred to as 'Divorce Stress Syndrome,' this condition often results in sleeping difficulties. Some sufferers also blame themselves or others for their plight, retreat into themselves and rapidly lose interest in outside activities.
Seeking expert legal advice and looking after yourself are top priorities to help you through this challenging and traumatic experience.
Working closely with our clients through the divorce process, our niche family law specialists at Jones Myers understand the importance of an integrated approach which helps their emotional and physical wellbeing.
This sees us referring them to a wider specialist support group and network of counsellors, life coaches and independent financial advisors. Only referring experts from an internal approved list ensures our clients receive the highest quality advice.
We also understand the value of self-care and recommend some simple steps to look after yourself such as:
Half hour walks every day. The wide-ranging benefits include improved circulation, higher energy levels and improved sleep
Healthier eating. Stress can trigger urges to eat junk food which, among other downsides, can exacerbate feelings of depression and lead to increased headaches/migraines. A healthy, balanced diet with the right nutrients will help you through the challenges ahead.
Surround yourself with a good support group. This may be wider family, friends, or a therapy group.
Treat yourself. This does not need to be expensive, but something which gives you a feelgood factor such as a massage, cinema, or theatre trip.
Keep focused on the outcome. No matter howdifficult things are now, there is life and a future after divorce for you and your children.
Working with the right family lawyer who can advise you of the best solutions for your individual situation is key.
Jones Myers has extensive expertise in guiding and advising on options which can avoid litigation (going to court).
However, if court is the only option and our clients seek strong and tenacious expertise, we also support them through this process.
As respected, approachable and multi award-winning family law specialists, we guide and support you through problems relating to your relationship breakdown, the process, finance and children issues.
For queries on divorce or any aspect of family law, call us at Leeds on 0113 246 0055, Harrogate on 01423 276104, or York on 01904 202550. Visit www.jonesmyers.co.uk, email info@jonesmyers.co.uk or tweet us @helpwithdivorce