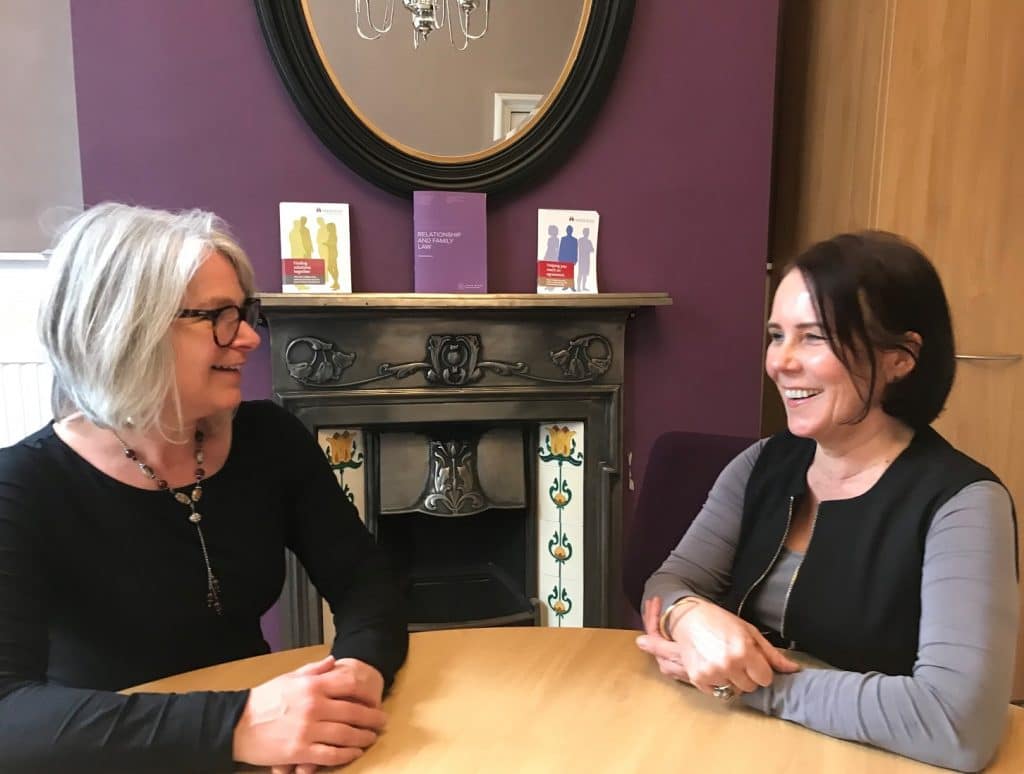 Jones Myers acclaimed Children's Department marks further expansion
4 May 2021 | Written by Jones Myers
The expertise of Jones Myers esteemed Children's Department has been further enhanced with the appointment of Senior Solicitor, Julie Simpson.
Julie brings three decades of experience in care proceedings, adoption and child protection work, representing children directly and through their Guardians, parents and grandparents.
The Senior Solicitor – who has practised in York and acted for children from across North Yorkshire – will be based at Jones Myers offices in Leeds, York and Harrogate.
A member of The Law Society's Children Panel since 2000, Julie is also a member of Resolution and the Association of Lawyers for Children. She has held Higher Rights of Audience since 2010 which enables her to represent clients in Senior Courts in England and Wales.
Jones Myers Partner Kate Banerjee, who heads the Children's Team, says: "Julie is well respected and has earned an excellent reputation in her field. Her experience highly complements our expanding casework and we warmly welcome her on board."
Held in high regard by counsel and Guardians of children she represents, Julie is described as focused, compassionate and adept at managing complex cases.
Helen Chapman, who has worked as a CAFCASS Children's Guardian alongside Julie for a number of years says Julie is one of her first choices of solicitor to represent children she works with.
Comments Helen: "Julie's standard of work is outstanding. Julie is extremely thorough, meticulous, organised and reliable. She is a true professional in every sense of the word. I have never known Julie to be anything other than calm, reassuring and positive. I honestly cannot speak highly enough of Julie's work."
Julie says: "Jones Myers is renowned for its excellence in, and commitment to, client care. I have previously worked with Kate on cases and was impressed by her empathetic approach and dedication to her clients. I'm looking forward to being part of the team."
Julie's appointment follows just months after Solicitor Meggie Chan, a specialist in care proceedings, also joined the Children's Department.
Balancing the needs of children and their parents, the team deals with issues including residence and contact disputes, care proceedings, international child abduction and adoption.
Visit our blog for insights on topical areas of family law including taking children abroad despite the pandemic, planning your financial future post divorce and next steps for cohabiting couples as the country emerges from lockdown.
For advice on children law, divorce or family law related issues, call us at Leeds on 0113 246 0055, Harrogate on 01423 276104, or York on 01904 202550. Visit www.jonesmyers.co.uk, email info@jonesmyers.co.uk or tweet @helpwithdivorce