Jones Myers acts in high-profile case over divorce payments
1 December 2020 | Written by Jones Myers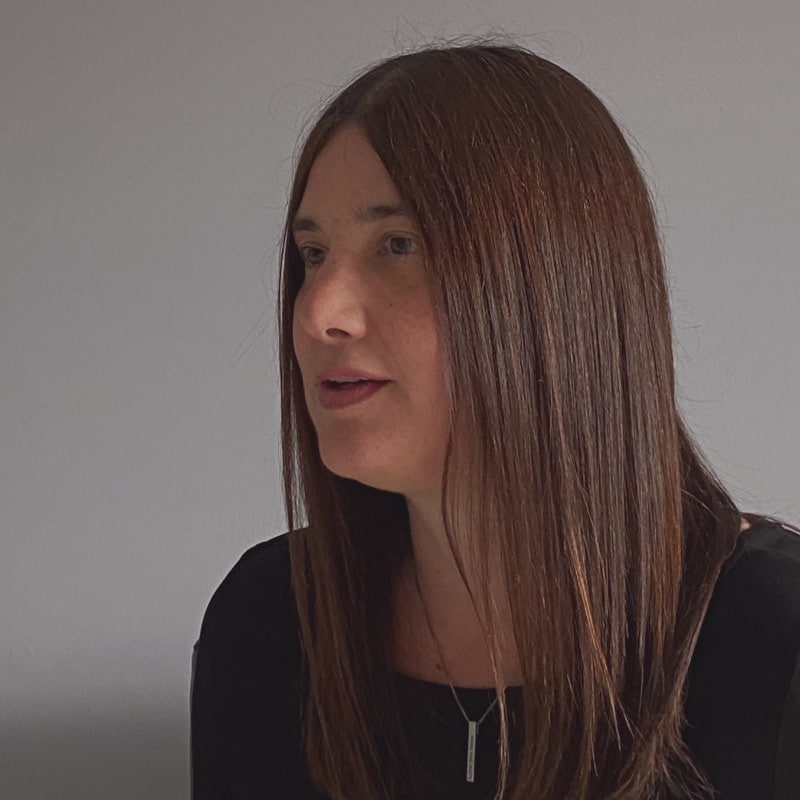 By Senior Family Law Executive, Anna Sutcliffe
Jones Myers has represented a client in a high-profile case which has resulted in her monthly payments from her ex-husband being reinstated following an error.
I acted for a wife who separated from her former spouse in 2014 after 29 years of marriage.
Her ex-husband was required to give her monthly payments of £2,100 in an order which would be binding until either of them died, his former wife remarried – or the court made a further order.
The payment error was made after the ex-husband applied to vary the original order in late 2016. Around the same time, his ex wife, who had not received any payments since January 2016, asked the court to enforce the order.
In April 2017 a court varied the periodical payments downwards to an amount of £800 per month along with a portion of the arrears and stressed that the former husband had a continuing obligation to continue them.
Because the husband had represented himself in court, the ex wife's counsel at the time drafted the order which incorrectly referred to the ex wife as the 'applicant' instead of the 'respondent'.
She was of course the applicant in the original proceedings and had also made an application for enforcement in these proceedings so it was easy to see how the mistake had been made.
However, the consequences could have been huge and this should serve as a reminder to practitioners to always double check as this meant the order incorrectly ruled that the ex husband would stop making the payments to his former spouse if he remarried as opposed to if his ex wife remarried.
When he wed again in 2019, he told his former spouse the court order meant he could stop paying her. His ex wife then applied to have the order corrected based on what is known as a 'slip rule' which allows courts to correct accidental slips or omissions in judgments and orders at any time.
The family court agreed the order should have been corrected and the ex husband's subsequent application to appeal in order to retain the incorrect variation order was dismissed.
On making her judgement, Family Division Liaison Judge, Mrs Justice Knowles, said that stopping the payments represented a "significant injustice" to our client and that "Correction of accidental slips or omissions at any time is thus consistent with the interests of justice and the fair resolution of proceedings."
Due to the error made our client had her monthly payments unjustly withheld. We are delighted to have represented her and to have the payments fairly reinstated by drawing on the slip rule.
Acknowledged as an exceptional family law practice, Jones Myers has consistently retained its top tier regional rankings in legal guides for over two decades.
We have recently clinched the Lexis Nexis Family Law Firm of the Year North award and been applauded as a 'Northern powerhouse'.
Our lawyers' combined legal experience includes our own in-house counsel, qualified mediators, collaborative law specialists, an arbitrator and an ex Deputy District Judge.
For queries on divorce, finances or any aspect of family law, call our experienced family lawyers at Leeds on 0113 246 0055, Harrogate on 01423 276104, or York on 01904 202550. Visit www.jonesmyers.co.uk, email info@jonesmyers.co.uk or tweet us @helpwithdivorce