Jones Myers backs local campaign for Oxygen for India Emergency Appeal
12 May 2021 | Written by Jones Myers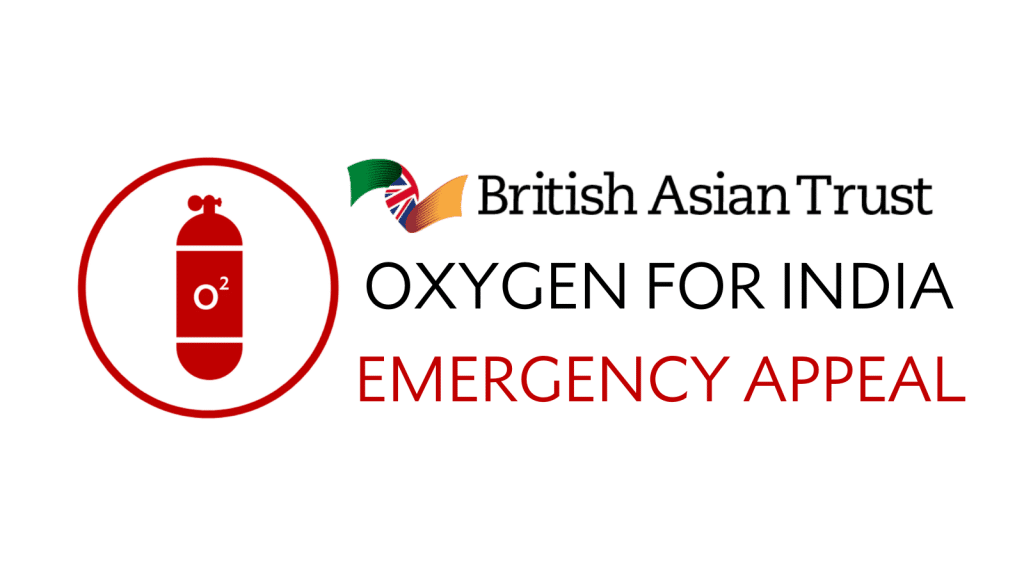 Jones Myers is backing a local campaign on Just Giving to support the Oxygen for India Emergency Appeal.
The campaign will boost the Appeal's mission to help the plight of millions of people in India who are suffering the devastating impact of COVID-19.
Our partner, Kate Banerjee, and her husband, Paul Banerjee, are seeking to raise a minimum of £8,300 for the campaign spearheaded by the British Asian Trust.
The inspirational charity – which tackles poverty across South Asia to help people transform their lives – was set up in 2007 by the Prince of Wales and a group of British Asian business leaders, has set up an Emergency Appeal, Oxygen for India.
Since the appeal was launched over 2.5 million people have been newly diagnosed with COVID-19 and daily cases have exceeded 400,000 as infections and deaths continue to hit new records every two or three days.
At the weekend The British Asian trust organised the delivery of oxygen concentrators to India, these machines, which are alternate devices to oxygen cylinders, can continually recycle oxygen from the air and deliver it to the patient. Their local partner Swasth provides comprehensive support on the ground to ensure the help gets to where it is needed.
The support package devised by the British Asian Trust follows consultation with the Indian and UK governments, advisors and partners. It is designed to complement what industry, government and other charities are doing to help.
The campaign is seeking to purchase 10 life saving high flow oxygen concentrators at a cost of £830 each for the most seriously ill patients along with low flow oxygen concentrators for patients with breathing difficulties and oxygen cylinders for those struggling to breathe.
Said Kate Banerjee: "A horrifying number of people continue to die daily as India battles a second wave of the virus. We urge everyone to reach out and help to ensure as many oxygen concentrators – which continually recycle oxygen from the air and deliver it to patients – are delivered to where they are desperately needed.
"Enormous thanks to Jones Myers and everyone who has donated so far – please spread word of the campaign to your friends and families." ​​​​​​
You can support Kate's Just Giving fundraising appeal by clicking on the link here https://bit.ly/2Rsyik4
More information on the charity's emergency appeal can be found here Oxygen for India – British Asian Trust