Jones Myers features in UK's Top Family Law Firms 2021
17 September 2021 | Written by Jones Myers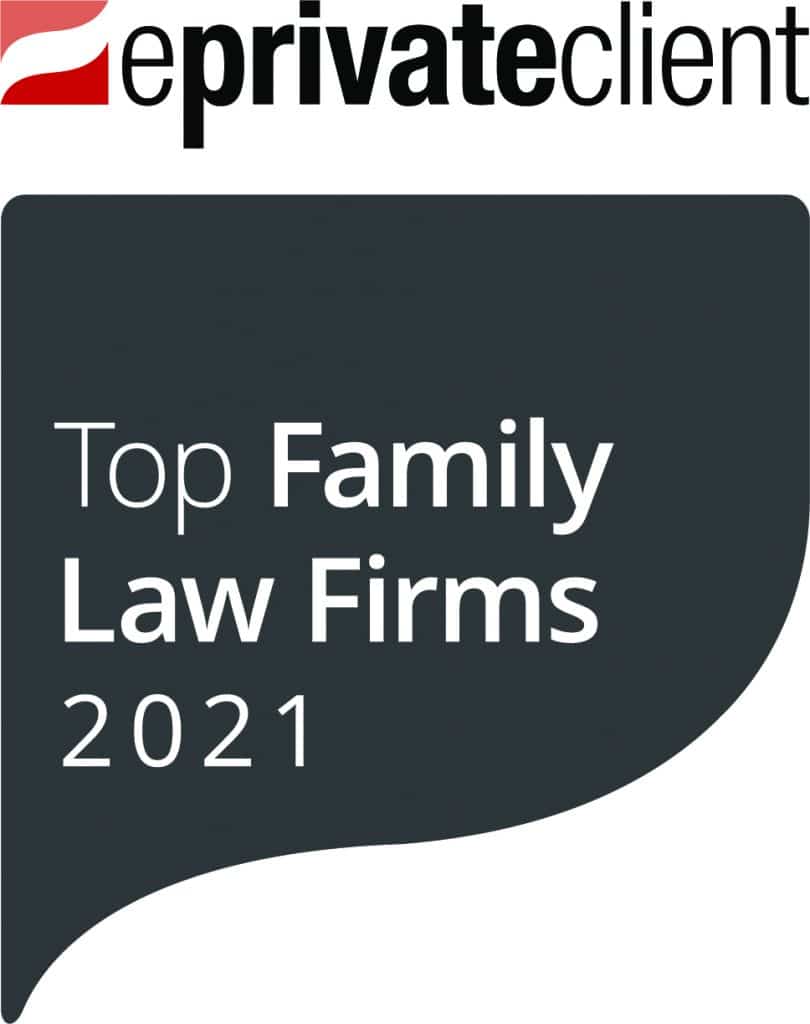 Jones Myers has been selected for a publication featuring leading law firms who provide family law advice in the UK.
Our practice is the only niche family law firm in Yorkshire to be included in the boutique family law firms section of eprivateclient's Top Family Law Firms 2021.
The accolade comes after we were named a finalist in the nationwide eprivateclient Excellence Awards which recognise practices who consistently provide outstanding levels of service to their clients.
Jones Myers partner Nicki Mitchell, said: "We're honoured to be included in eprivateclient's Top Family Law Firms 2021 which is acknowledged as the definitive publication to feature leading providers of advice in key areas of family law and relationship breakdown.
"The prominent listing, which follows a comprehensive survey of our firm's extensive expertise, reflects our reputation as an outstanding practice. "
2021 is a proving a formative year for Jones Myers. Only last week we were shortlisted in the 'Family Law Firm of the Year North' category of the Family Law Awards 2021 after clinching the title in 2020.
Judges in the 2020 awards praised our practice as a 'Northern Powerhouse' and singled out our expertise of offering solutions such as Mediation, Collaborative Law and Arbitration which avoid the delays, stress and costs associated with going to court.
The 2021 Family Law Awards shortlisting also acknowledges our tireless commitment to achieve the best bespoke solutions for our clients and deliver exceptional client care and service.
With offices in Leeds, Harrogate and York, Jones Myers' specialists span an in-house counsel, mediators, collaborative law experts and an arbitrator.
They also include the current national chair of Resolution's Specialist Accreditation Committee, a former national chair of Resolution and an ex Deputy District Judge.
Jones Myers is a long-standing member of family law group Resolution which promotes dealing with relationship breakdowns in a constructive and non-confrontational manner and champions putting children's best interests first.
For queries on divorce or family law related issues, call us at Leeds on 0113 246 0055, Harrogate on 01423 276104, or York on 01904 202550. Visit www.jonesmyers.co.uk, email info@jonesmyers.co.uk or tweet us @helpwithdivorce