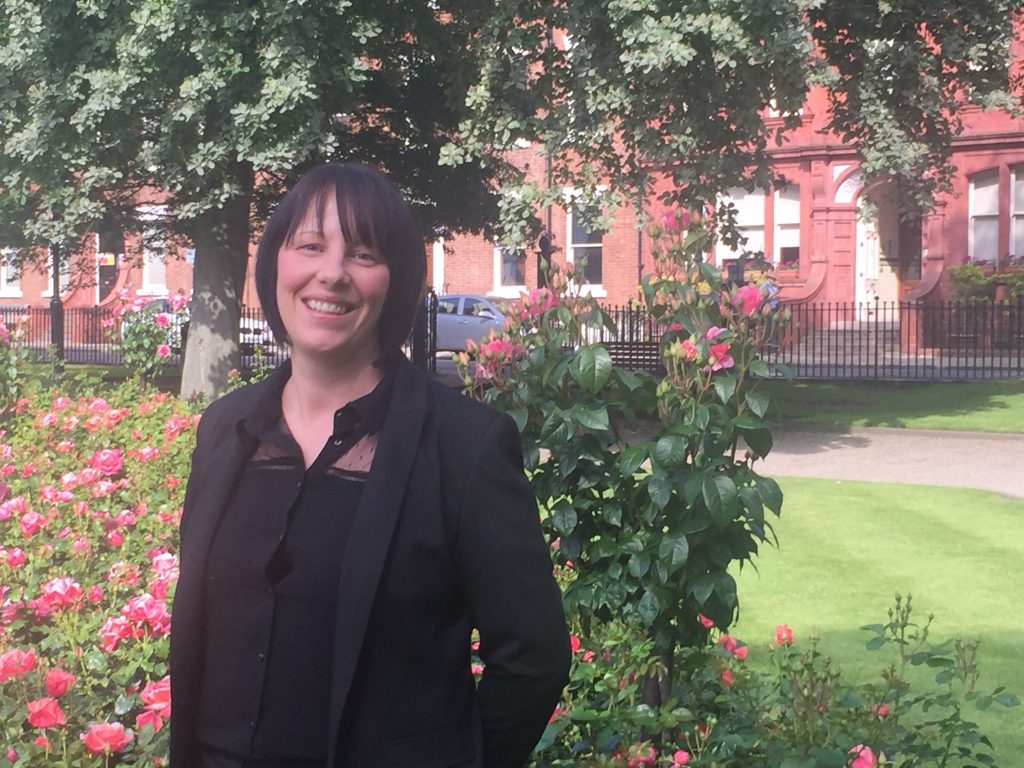 Jones Myers further expands expertise of Children's Department
8 August 2019 | Written by Jones Myers
Our specialist family law firm – which has offices in Leeds, Harrogate and York – has marked further expansion by boosting the expertise of our Children's Department.
Solicitor Laura Walsh has amassed over 13 years' experience in private and public children law matters which includes representing parents, children and family members in public law proceedings brought by local authorities.
Laura is a member of the Law Society's Children Law and Family Law Advanced accreditation scheme. We're delighted with the positive response the expansion development has received across the media.
Headed by Kate Banerjee – who has Higher Court Rights and is a member of the International Child Abduction and Custody Unit – our nine-strong children's team jointly combines over eight decades of expertise.
Attracting complex and varied casework in the UK and overseas, the department's specialist knowledge spans private law residence, contact and adoption as well as special guardianship, relocation and public law cases.
Says Kate: "Attracting top talent remains a priority as the volume of instructions from our clients, who are based regionally nationally and internationally, continues to increase. Laura has earned a strong reputation in children law and child protection and highly complements our team's extensive expertise."
Key developments across 2019 have included our firm launching an office in York with a three-strong team headed by partner Nicki Mitchell, an expert in the financial aspects of relationship breakdown and particularly complex cases involving family businesses, multiple properties and complicated pension arrangements.
Consistently ranked in a joint Top Tier position by the Legal 500 and Chambers guides alongside national practices, we have also expanded our Harrogate office.
The only family law practice in Leeds with our own specialist in-house counsel, Jones Myers is also ranked for the second consecutive year in the eprivate Top Family Law Firms national guide which recognises and promotes excellence and best practice in the sector.
For queries on family law call our Leeds office on 0113 246 0055, our Harrogate office on 01423 276104 or our York office on 01904 202550. Visit www.jonesmyers.co.uk, email info@jonesmyers.co.uk or tweet us @helpwithdivorce