Jones Myers marks further team expansion
19 August 2020 | Written by Jones Myers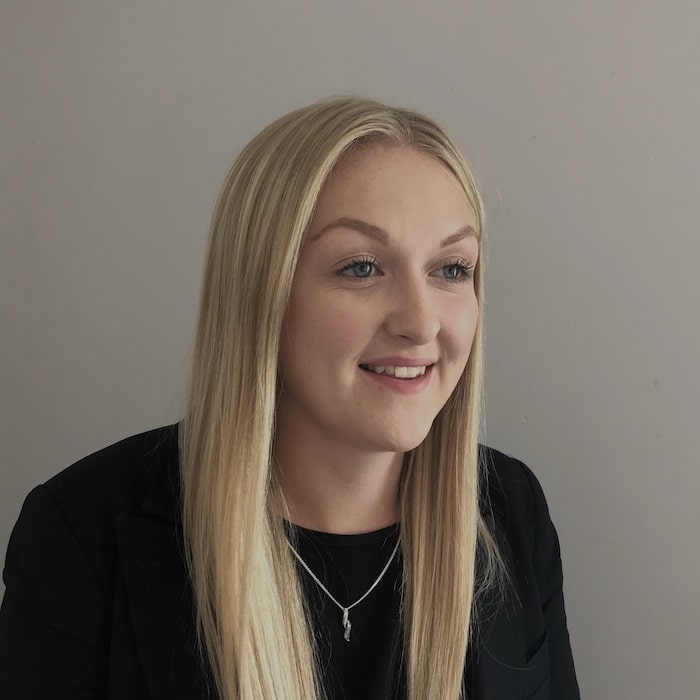 Our niche family law firm Jones Myers warmly welcomes solicitor Lilly Grant to our growing team of specialist family lawyers.
Based in our Leeds city centre office, Lilly specialises in divorce and separation, children arrangements and financial settlements.
She is currently supportingour internationally renowned Children's Team which deals with all aspects of children law including residence, contact, relocation and child protection.
Our Children's Department is headed by partner Kate Banerjee who has Higher Court Rights and is a member of the International Abduction and Child Custody Unit. The team's reputation in balancing the needs of children and their parents in all scenarios is unparalleled.
Said partner Andrew Fox: "We are delighted to have made a series of new appointments across our offices in Leeds, Harrogate and York following increased demand for our specialist matrimonial advice.
"Lilly is respected for adopting a sensible and thorough approach to cases and clients appreciate her understanding and caring manner. We wish her continued success as a valued member of our team."
Lilly said: "Jones Myers has an excellent reputation in family law and its lawyers are leaders in their field. I am looking forward to being part of the team as the firm continues to go from strength to strength."
Our team expansion also includes senior family law executive Anna Sutcliffe who is based at our York office and experienced family lawyer Debra Jackson, a specialist in cohabitation.
The only family law practice in Leeds with its own specialist in-house counsel, our lawyers' expertise jointly combines almost 300 years' legal experience. They include collaborative lawyers, mediators, one of the UK's first Family Law arbitrators and a former Deputy District Judge.
For queries about divorce or family law call us at Leeds on 0113 246 0055, at Harrogate on 01423 276104, or at York on 01904 202550. Visit www.jonesmyers.co.uk, email info@jonesmyers.co.uk or tweet us @helpwithdivorce