Law student awarded Jones Myers Prize for Best Overall Performance
27 August 2020 | Written by Jones Myers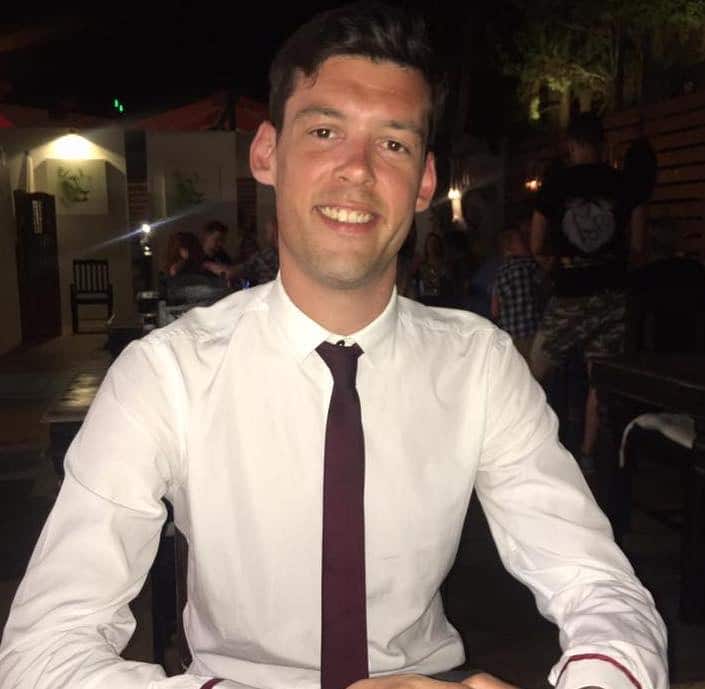 Jones Myers is delighted and honoured to support a special Leeds Beckett University graduation award which recognises the achievement of its law students.
We congratulate Ryan Wilson who has scooped the Jones Myers Prize awarded for the Best Overall Performance on Master of Laws of England and Wales.
Our firm's commitment to developing and nurturing the next generation of family lawyers is reflected in our involvement in the university's Professional Mentor Scheme.
Over recent years we have also been pleased to support the Law Faculty's Law Clinics and have given students insights into collaborative family law and mediation at our Leeds city centre office.
Ryan's prize comprises a week's work experience with Jones Myers and his award will be officially presented at a forthcoming annual prize giving event.
Collaborative family law pioneer, Norman Taylor, who has led the mentoring sessions with Leeds Beckett University's law students, said: "Well done to Ryan for his outstanding achievement at this formative stage of his development.
"It is rewarding for me personally and for Jones Myers as a firm to support the aspirations of law students and to spend time with young people at the start of their legal career. "
Said Ryan: My experience of studying for the Masters of Laws of England and Wales at Leeds Beckett University has been a delight. To have been awarded the Jones Myers Prize for the Best Overall Performance upon completion of the course is the icing on the cake!
"I feel very fortunate to now have the opportunity to undertake work experience at Jones Myers, and to learn from esteemed professionals in the field."
Added Deveral Capps, Dean of Leeds Law School: "Ryan has been a wonderful student and Leeds Law School wishes him every success in the future – he will go very far!"

Rebecca Hopkinson, Course Leader for Postgraduate Academic Courses commented: "Ryan not only received some of the best marks this course has seen across all subjects, he was also a delight to have on board.
"He was instrumental in fostering our online community by engaging in academic discussion, encouraging and supporting his fellow students and creating an observant and informative blog.
"I could not be more delighted that Ryan has been given this award and wish him all the success he so richly deserves."
For queries on divorce or any aspect of family law, call us at Leeds on 0113 246 0055, Harrogate on 01423 276104, or York on 01904 202550. Visit www.jonesmyers.co.uk, email info@jonesmyers.co.uk or tweet us @helpwithdivorce