New Year, New You? How to avoid rushing into divorce
4 January 2023 | Written by Jones Myers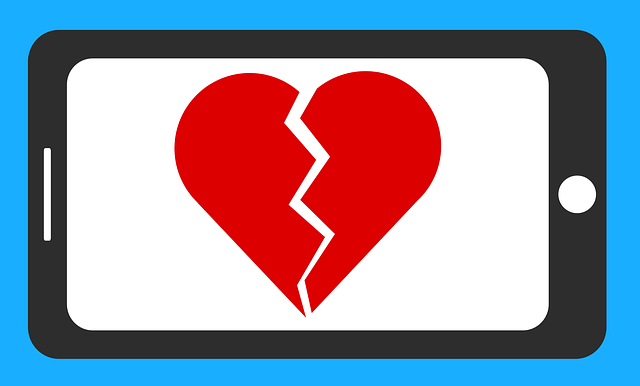 It is also a time for making resolutions which can include changes in relationships – particularly among families and couples who have experienced a stressful and challenging festive season.  
Wide-ranging studies consistently highlight how divorce rates peak at key periods such as Christmas and summer holidays – times which can put strain on the most robust relationships.
As niche family lawyers we urge you to stop and think before rushing headlong into separation and divorce. Whilst not every relationship will last forever, it is important to take the time to think things through once the stresses of the festive period have subsided. 
Can your relationship be saved?
Why do you want a divorce? Has your relationship irretrievably broken down – and is your decision based on emotion or logic? Most importantly, do you still love your partner/spouse? If the answer is yes and you feel your marriage is worth salvaging, consider counselling.
Your Children
It is well known that divorce can damage children's long-term well-being. How will terminating your relationship affect your children, whose interests should always come first?
Your Finances
How would your financial situation change – and would you have sufficient income? Where would you live – and how would that work for your children's home, school, and holiday arrangements? Gathering the necessary documentation to understand your finances can help both of you to think about how it would pan out before appointing a family lawyer.
Your Work
Would your employer be supportive if you divorced and needed extra time off if the children were sick? If you are the spouse who is not working, would you be able to gain employment to help you financially?   
Your Support Network
If you ended your relationship, would you have a dedicated support network you could rely on to help with children's school runs, sports activities, and holidays?
Should you decide that divorce is inevitable, we urge you to consult an experienced family lawyer who is a member of family justice group Resolution which is committed to dealing with relationship breakdown issues in a constructive and non-confrontational manner. 
Early advice will help you to understand what rights you have and provide the support you need to make the right decisions for your future and that of your children.
Jones Myers, a long-standing member of Resolution, advises and guides our clients through the stages of divorce including alternatives to a stressful, lengthy, and expensive court divorce. Our post- divorce support includes helping them to stay on the right financial track.
For advice on divorce or family law related issues, call us at Leeds on 0113 246 0055, Harrogate on 01423 276104, or York on 01904 202550. Visit www.jonesmyers.co.uk, email info@jonesmyers.co.uk or tweet @helpwithdivorce
Jones Myers blog is ranked 10th in the UK's Best 25 family law blogs and websites to follow in 2023.