Protection needed for cohabiting couples – more of your questions answered
19 December 2017 | Written by Liz Bell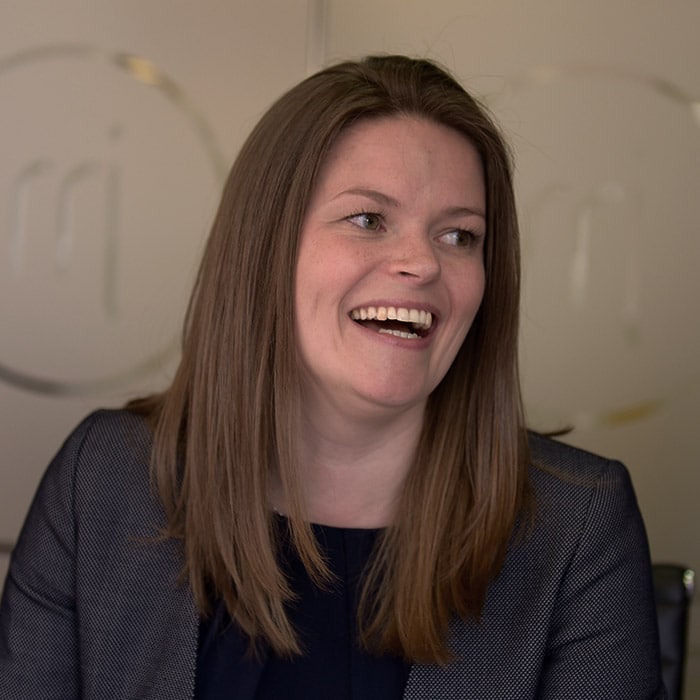 By Liz Bell, solicitor
Following on from our earlier blog, which highlighted how a high percentage of cohabiting couples wrongly believe that they have legal protection when their relationship breaks down, we answer more of your most commonly asked questions.
My partner and I are splitting up and all our joint savings/investments are in their name. Can I access them?
No. Couples in England and Wales who live together, as opposed to marrying or being in a civil partnership, have no automatic access to, or control of, assets or property held in their other half's name.
I'm unable to work. Can I secure maintenance if my relationship breaks down?
Not without a cohabitation agreement which includes provision for maintenance.
Is this all very unfair? 
Many people think so. While current legislation requires family courts to establish what is 'fair' for divorcing couples, when it comes to cohabitees, the courts must determine the couple's shared intentions.
My partner has a large pension pot, but I don't. What would happen if we split up before they retire?
An unmarried person cannot claim on their ex's pension without written agreement.
What will happen regarding their pension if they die before me?
Most pension companies will not pay out to cohabiting partners upon death – particularly occupational schemes. However there are some limited circumstances where the pension arrangement, with the agreement of the partner, can make limited provision.
Furthermore, unlike married couples, cohabitees are not entitled to receive the state pension or bereavement allowance for dead partners. This makes it even more important to scrutinise carefully the terms of every private pension scheme partners contribute to – as well as agreeing the entitlement of each to a share of the other's in writing.
What financial protection is there for our children?
This is one area where there is equal treatment under the law. The children of unmarried parents have the same rights to financial support as those of married ones. The Child Maintenance Service (CMS) is responsible for assessing and enforcing maintenance. However, where a parent's income exceeds the CMS's jurisdiction, the other can apply to the family court to increase payments.
Who gets to look after our children and decide their upbringing/education if we part?
Ideally, childcare can be agreed between former partners, but either party can apply to the family court to settle disputes. Decisions about where the children should reside and the contract rights of each parent are always based on the children's best interests.
Alternatively, a couple can enter into non-confrontational collaborative law, mediation or arbitration. These are reduced conflict, cost-effective and less stressful routes to resolution that any responsible family lawyer should suggest.
Is statutory protection for cohabitees likely to be brought into line with married couples and common law partnerships?
There is increasing pressure on the government to improve rights for cohabiting couples and Jones Myers is very active in the campaign, however it is difficult to know if, and when, anything will change.
The shifting political landscape and uncertainty makes it particularly important to secure sound legal advice before, during and after the relationship
Our highly skilled family law specialists are adept at dealing with issues arising from cohabitation – whether advising you on your rights before you cohabit – or if your relationship has broken down.
For more information about any aspect of cohabitation or family law, call Jones Myers at our Leeds office on 0113 246 0055, our Harrogate office on 01423 276104, visit www.jonesmyers.co.uk, email info@jonesmyers.co.uk or tweet us @helpwithdivorce