Getting to Know You … Spotlight on Lisa Russell
7 July 2021 | Written by Jones Myers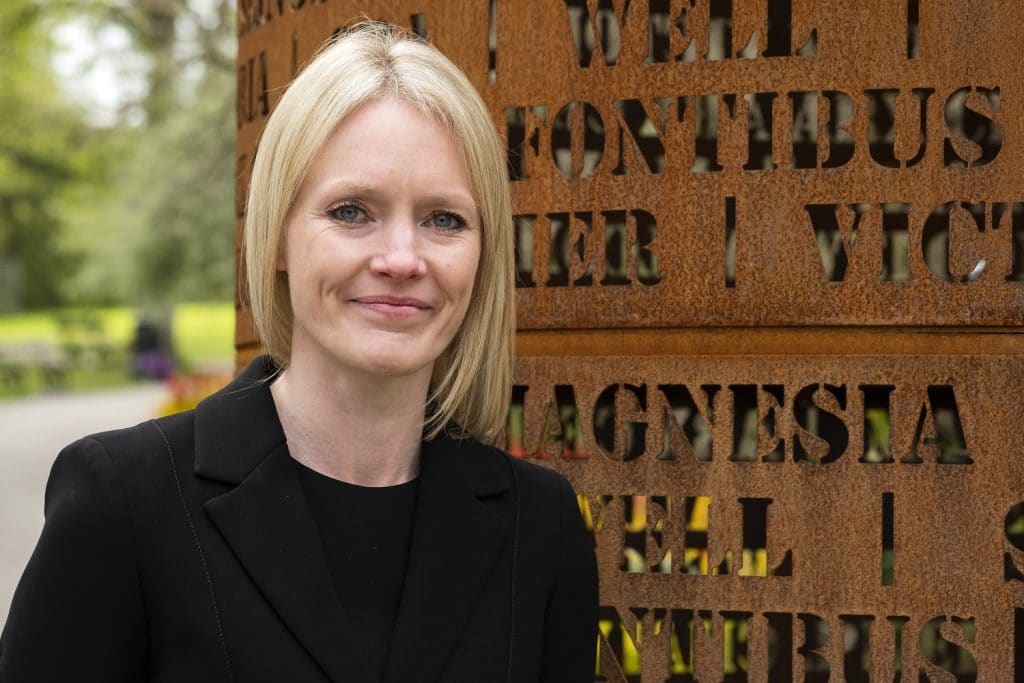 Solicitor Lisa Russell, a member of our 11-strong internationally renowned Children's Team who is based at our Harrogate office, gives us an insight into her professional and personal life.
What prompted you to become a family lawyer?
I wanted to make a difference. I took a Graduate Diploma in Law and decided I wanted to specialise in this field. I did my training contract in a Family Law Firm in London and worked exclusively in Family Law for the final 12 months of my training contract which confirmed my preference.
What areas do you specialise in?
My work covers all aspects of children law. I act for parents, children, grandparents and other family members in public law proceedings and advise and represent parents, children and other family members in private law proceedings.
How would your clients describe you?
As someone who sees the bigger picture and who they can call on at any time. They regard me as someone who is willing to challenge a view or position. I am honest and empathetic.
What have been the most significant cases you have worked on?
I have represented clients in The Court of Appeal in cases involving significant sexual abuse. I have also acted for clients in the High Court and County Court in cases involving significant physical injuries and neglect.
The best outcomes are when children are returned to parents. I was particularly proud when a mother I acted for was exonerated of abuse claims and her three children were returned to her.
If you could change one thing about the legal profession, what would it be?
Bring back Legal Aid. Everyone should have access to justice and its demise in 2012 has severely disadvantaged those most in need.
I'm proud that Jones Myers is among a rare breed of practices in the area which still undertakes publicly funded work in the areas of public and private law children matters when fellow firms have abandoned it.
If you weren't in your current role what alternative career would you pursue?
Nursing or social work. I worked part time in a nursing home for the elderly when I was younger and found that very rewarding.
What's your favourite time of day – and why?
First thing in the morning – I'm up at 6.30 am and love the peace, quiet and daylight to catch up with my thoughts before the family awake and it's full on!
What's top tip did you learn from lockdown?
To take each day as it comes and be able to adapt to the pressures that lockdown brought to our working and personal lives.
What's your favourite pastime?
Walking in the great outdoors with our children aged 2, 5 and 8. We're National Trust members and Fountains Abbey and Harewood are among our favourite places.
Where will you go as travel opens up?
Adelaide – where my sister lives. We last went in Christmas 2019 and miss its great climate, beach, and outdoor lifestyle.
Jones Myers family lawyers have extensive experience in their field. For queries on children law, divorce or any aspect of family law or call Jones Myers at Leeds on 0113 246 0055, Harrogate on 01423 276104, or York on 01904 202550. Visit www.jonesmyers.co.uk, email info@jonesmyers.co.uk or tweet us @helpwithdivorce