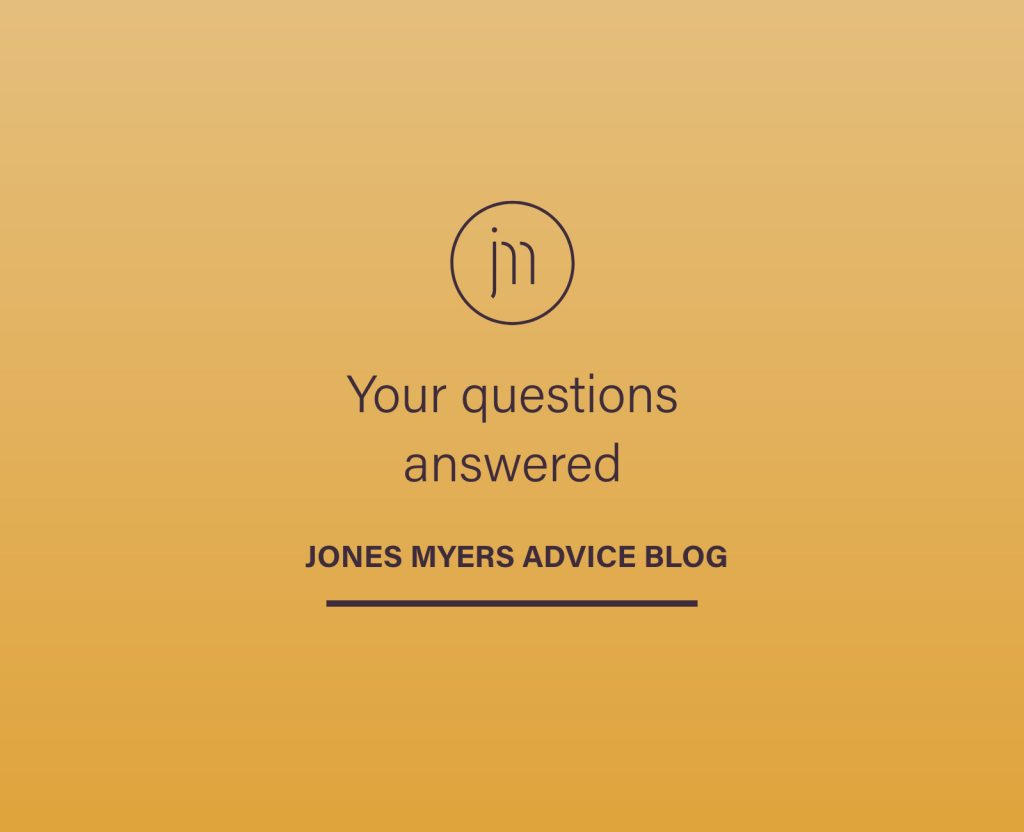 What issues can be resolved on divorce?
12 December 2019 | Written by Jones Myers
The only issue, which the actual divorce addresses, is the dissolution of your marriage between you and your spouse. The paperwork submitted to court to start the divorce process sets out your marriage has irretrievably broken down and asks the court to dissolve the marriage. However, it makes no mention of what might be the arrangements for any children – for example, who they will live with and when they might see the other parent; nor what should happen to your house or savings or whether any maintenance should be paid. These are usually the more pressing and important issues for our clients.
Therefore it is sensible, once having decided to separate, that consideration is given to such matters in tandem with considering issuing divorce proceedings. Whilst the court can be asked separately to consider disputes in relation to the arrangements for your children and your finances, this is generally seen as more of a last resort if we are unable to assist you to reach agreement with your spouse through alternative dispute resolution methods.
Every family is different and by striving to reach a consensual agreement means we can be more flexible and creative in our approach. We can tailor a more bespoke detailed agreement than a court can order. Such agreements can address the big headline issues mentioned above but also issues such as who will pay for school trips or how will the school holidays be divided, or what will happen to your house contents and even where your pets should live!
Once a financial agreement has been reached it is advisable to have this recorded in a document which can be approved by the court and become a consent order giving you both certainty and an enforceable order as you move forward with your lives.
Any arrangements for your children can be recorded informally between you or in a parenting plan.
For a no obligation chat about your own circumstances please contact Nicki Mitchell, Partner on 01904 202550.