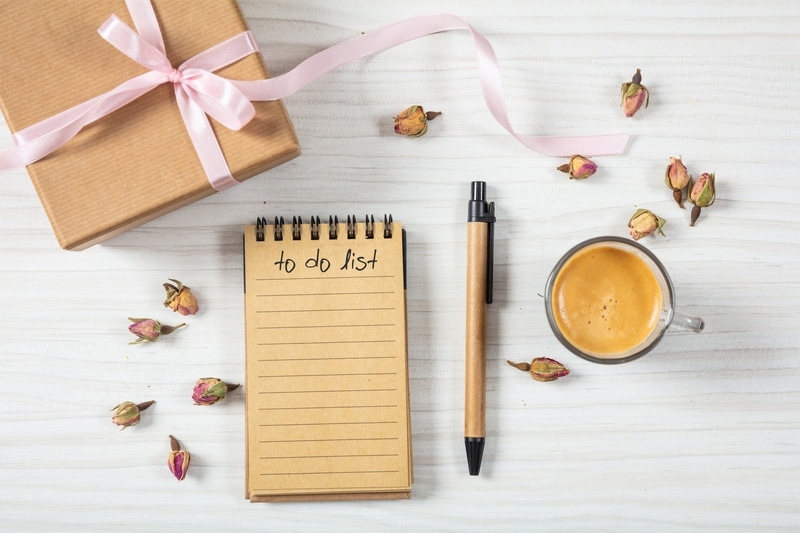 What NOT to miss off your wedding check list
22 July 2020 | Written by Jones Myers
By Anna Sutcliffe, Senior Family Law Executive
From next month couples trying the knot can also invite up to 30 people to their reception as lockdown restrictions continue to ease.
While meticulously preparing for everything to be perfect for the 'big day', many couples do not have a plan if their relationship breaks down.
With 42 per cent of marriages ending in divorce and more couples tying the knot for the second and third time – addressing financial arrangements should divorce become inevitable is vital.
Sadly arguments concerning money can bring out the worst in people and couples are advised to seek advice from family lawyers such as Jones Myers who are members of Resolution which is committed to taking a constructive approach to resolving these arrangements.
When you marry later in life it is more likely that you will both have children from previous relationships who may be adults themselves.
You may also be at the higher end of your career earnings and have significant pension provision and assets. In these situations English law does not automatically exclude "pre-marital assets" on divorce so the Courts can distribute anything that you or your partner have.
One way to take control is to have a pre-nup which are becoming more popular in the UK.
For many years the English Courts refused to recognise pre-nups but have recently handed down decisions which have strengthened their role.
Pre nups are sought for many reasons. Some couples embarking on their second marriage want to ensure that certain assets are preserved for their children from previous relationships. Others are keen to protect wealth which may have been in their family for generations.
Pre-nups are widely accepted as the sensible way for couples to avoid the potential distress, acrimony and expense associated with resolving financial matters, should they break up.
Both parties should be open and honest about their financial situation before signing the agreement.
Situations where the contracts can run into problems include when judges think they have been signed in haste and under pressure. A judge will want to know that the financially weaker partner understood the agreement, was not under duress when they signed it, and took independent legal advice. Courts may ignore or vary pre-nups drawn up in haste.
It is important that the agreement is signed at least 21 days before the wedding, making full financial disclosure and securing sound legal advice.
You can also take out a post-nup – which works in very much the same way as the pre-nup – at any time during your marriage. However, in the event of a dispute, the Court can use its powers to vary a post-nup settlement if it considers it to be unfair.
Experts in this field, our founder Peter Jones, recently featured in a Daily Mail article on post-nups. Call us at Leeds on 0113 246 0055, at Harrogate on 01423 276104, or at York on 01904 202550. Visit www.jonesmyers.co.uk, email info@jonesmyers.co.uk or tweet us @helpwithdivorce