Why agreements provide clarity for estranged parents during lockdown
1 May 2020 | Written by Jones Myers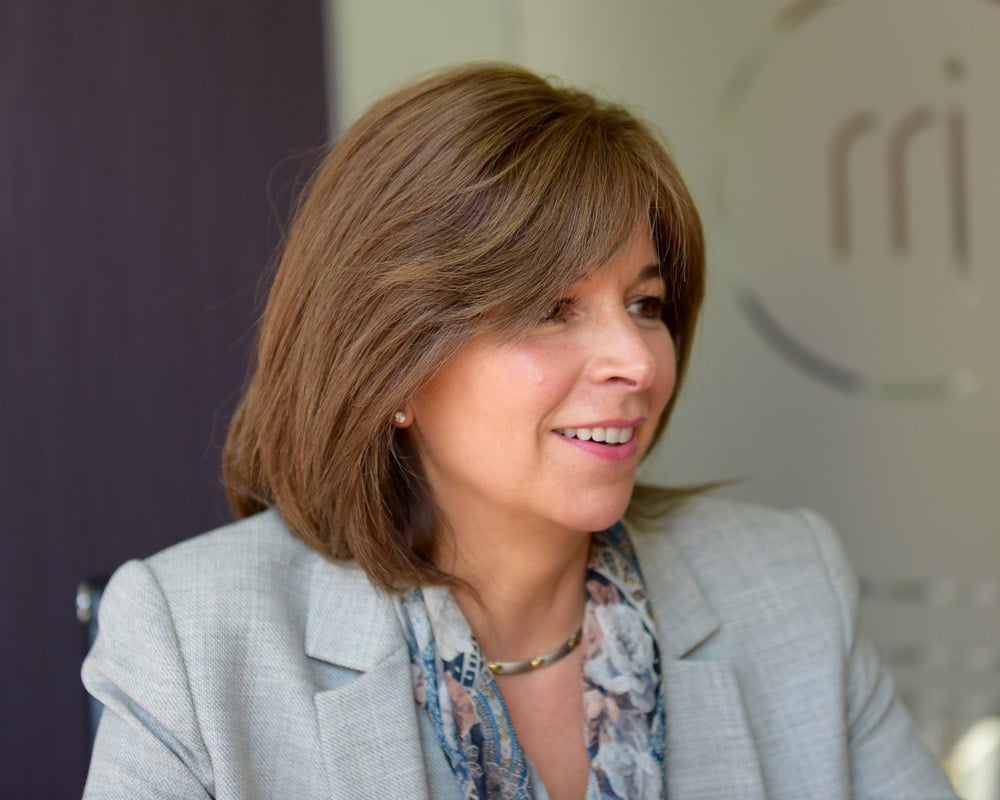 Reports that separated couples using the Covid-19 lockdown to prevent their ex from seeing their child could face court action re-enforce how, more than ever, estranged parents need to work together to put their children's best interests first.
The warning comes from Sir Andrew McFarlane, President of the Family Division, whose clear guidance for contact arrangements during the crisis outlines that children under 18 should continue to visit parents they do not live with – providing both households are healthy and children are not put at risk.
A spirit of mutual cooperation and communication between estranged parents is vital for the wellbeing of their children who may suffer from increased anxiety and uncertainty in the current climate which can affect their behaviour.
Following lockdown measures and school closures Jones Myers Children's Department has experienced a surge in enquiries from parents who are concerned about their children visiting their former spouse.
Partner Kate Banerjee, who heads the renowned Children's Department, said: "Many parents fear their sons and daughters venturing into an environment which could bring associated health risks.
"Sustaining an element of trust and keeping communication channels open is of paramount importance and we always recommend separated couples follow government guidelines and make sensible judgement calls regarding their individual situations."
"Our team are working with parents to mediate an agreement which outlines how child contact arrangements will work during the lockdown – along with any necessary changes in schedules due to illness or self isolation."
"We can either set up agreements with parents or refer them to a formal mediation process – both ways forward can be conducted remotely. The key benefits are that both parents commit to arrangements that ensure their children spend quality time with both parents."
Giving clarity, comfort and peace of mind to both parties, an agreement can be up and running within a week.
Added Kate: "It is also key that parents bear in mind that moving into phase 2 of the lockdown will bring additional challenges for child contact arrangements.
"If, as widely predicted, we will transition to a new norm via staged phases, children will be travelling between parents in different stages – stressing the need for continued communication and collaboration as restrictions are lifted by gradual degrees."
Jones Myers highly committed Children's Department and family law teams are working at full strength throughout the epidemic and reacting quickly to provide urgent legal advice whenever needed.
The firm's remote working capabilities enable the highly experienced lawyers to effectively conduct court hearings and confidential consultations along with mediation and arbitration hearings.
For queries on children related issues during the Covid-19 crisis, call us at Leeds on 0113 246 0055, Harrogate on 01423 276104, or York on 01904 202550. Visit www.jonesmyers.co.uk, email info@jonesmyers.co.uk or tweet us @helpwithdivorce
Government guidance on child arrangement orders in a crisis can be found here: https://www.judiciary.uk/announcements/coronavirus-crisis-guidance-on-compliance-with-family-court-child-arrangement-orders/