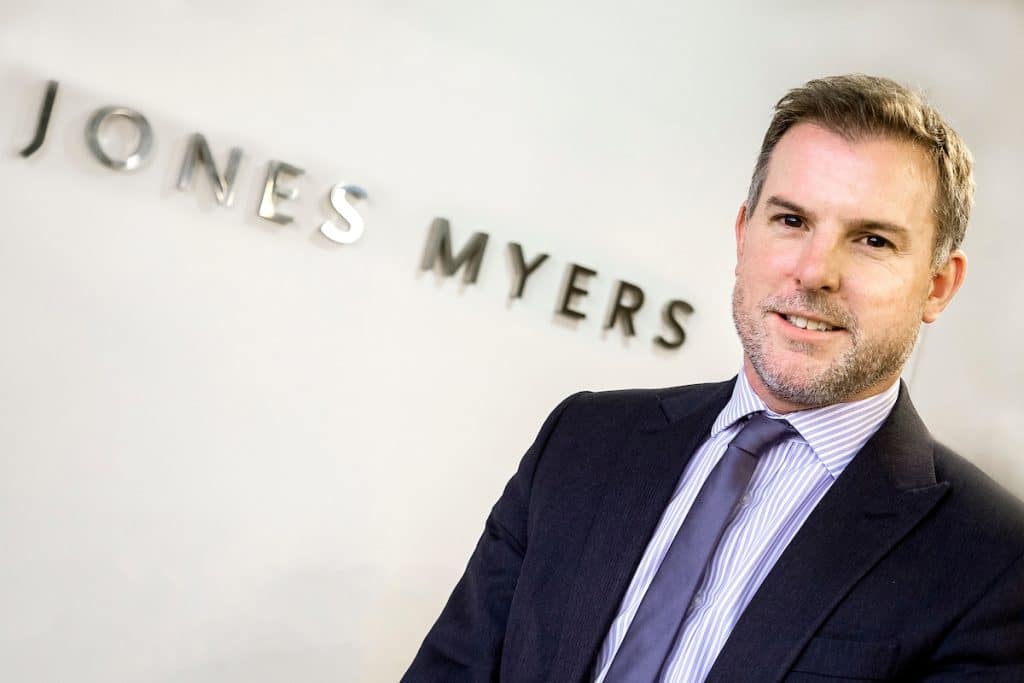 Why fining parents is NOT the solution to reducing family court backlogs
17 November 2021 | Written by Jones Myers
By Jones Myers Partner Anthony Parrish
A recent report on Government's plans to impose fine parents suspected of abusing the family court system amid prolonged backlogs has fuelled a raft of responses.
Chancellor Dominic Raab has mooted a solution to cut the current 50% of civil cases that do not involve domestic abuse from going to court, by making mediation compulsory for parents.
Family mediation, which avoids going to court, sees an independent, professionally trained mediator help parents to work out arrangements for their children. The process was the government's key solution after severely reducing the ability to receive Legal Aid for most private family law matters in 2013.
Our firm has campaigned vociferously against the demise of Legal Aid in this area, which has impacted on the most vulnerable in society and driven many parents to represent themselves in court because they can't afford a solicitor.
In my view the Government would be better placed re-installing Legal Aid funding for all parties that meet the necessary criteria to help them obtain initial advice and not just those that meet the Government's very strict gateway criteria for qualifying namely; victims of Domestic Abuse or Child Protection.
This would firstly enable exploration of whether it possible to reach a resolution through solicitor's correspondence. If that fails, a referral to mediation would be the next step.
Far from being a new initiative as suggested in the article, mediation has been widely available to parents, carers and those with parental responsibility applying for a Section 8 Children Act 1989 Order (which covers issues including contact and residence), since 2013.
Indeed it is a pre-requisite before making an application of this nature to court, that mediation is attempted first and foremost.
The report also accuses parents of 'abusing' the system when, some are naively making inappropriate applications due to lack of legal advice.
Threatening to penalise them financially is therefore grossly unfair – unless parents are making numerous vexatious applications.
Returning to the root of the problem, it is feared that family court backlogs may not resume to pre-Covid levels until 2023. Thankfully the process in Leeds courts has been streamlined through fewer hearings and increased online communications – an improvement I hope can be replicated throughout the country.
Whatever the Government decides, punishing parents who are seeking to ensure that their children's wellbeing and best interests come first will exacerbate, as opposed to alleviate, the current pressures and challenges.
For queries on children, divorce or family law related issues, call us at Leeds on 0113 246 0055, Harrogate on 01423 276104, or York on 01904 202550. Visit www.jonesmyers.co.uk, email info@jonesmyers.co.uk or tweet us @helpwithdivorce