Why protecting children's mental health is vital
11 February 2022 | Written by Jones Myers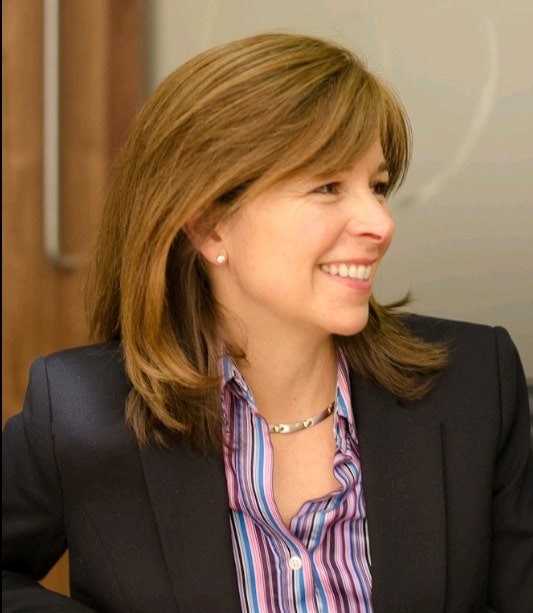 By Kate Banerjee, Head of Jones Myers Children's Department
Supporting and protecting children's mental health is key to keeping them safe – and is as important as looking after their physical well being.
Our long standing ethos at Jones Myers is to work with our clients to put their children's well being and happiness at the heart of all relationship breakdowns.
We have seen at firsthand how children who are trapped in the crossfire can often retreat into an artificial world to escape the stress of their parent's fraught exchanges.
Behaviour can also be affected as children become attention seeking. Sadly the knock on effects of this can lead to long term repercussions such as health issues and their education suffering which can result in lasting damage and affect their future prospects.
One in six children and young people have a diagnosable mental health problem, and many more struggle with challenges from bullying to bereavement.
In the most tragic circumstances, over 250 children of school age take their lives every year. They include Dom Sowa, the 17 year old son of Harrogate mother, Pat Sowa, who committed suicide.
Pat and her best friend Kerry Fisher, whose son Cam was diagnosed with a rare cancer around the same time, have authored a thought provoking book about their devastating experiences.
Entitled 'Take My Hand', the book gives a heartfelt insight into how the two women supported each other through their respective situations.
In my view, it also re–enforces how treating mental illness is as significant as treating any physical disease. There is a recognised link between any significant change/loss and increased vulnerability to mental health illness and suicidal risk.
The book includes helpful advice, tips and references and available support for someone going through a mental crisis and how to support friends going through parenting/life crisis.
Sustaining awareness of the issue is vital. This week children's Mental Health charity Place2B, which provides mental health support through one to one and group counselling, is hosting Children's Mental Health Week
The theme for the week is 'Growing Together', encouraging children and adults to consider how they have grown and how they can help others to grow. To find out more or get involved visit this link
A copy of 'Take My Hand' is available via Amazon Take My Hand: Two best friends, two sons fighting for their lives, one true story about motherhood, grief and hope:
For queries on children law, divorce or family law related issues, call us at Leeds on 0113 246 0055, Harrogate on 01423 276104, or York on 01904 202550. Visit www.jonesmyers.co.uk, email info@jonesmyers.co.uk or tweet us @helpwithdivorce