Why showing a united family front is more important than ever
23 September 2022 | Written by Jones Myers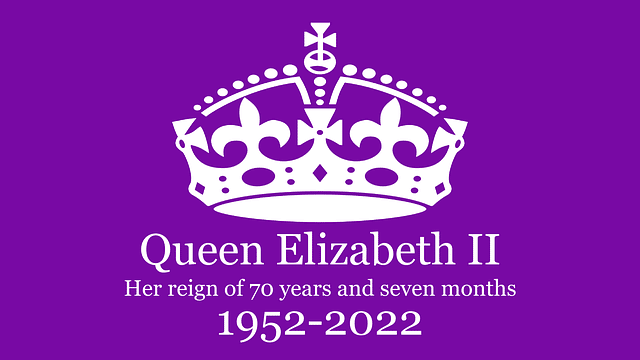 The display of unity by members of the Royal family following the passing of Queen Elizabeth II has been humbling and inspiring.
Troubled relationships among siblings have been cast aide for the greater good as the world paid tribute to her Majesty, who has been widely acknowledged as the greatest monarch in English history.
The respect given to the late Queen – whose own family has witnessed its fair share of relationship breakdowns – is a poignant reminder of the importance of always striving to put the family unit, and children's best interests, first.
Ensuring the voice of the child is heard in cases of divorce and separation goes to the heart of Jones Myers ethos to ensure their happiness and wellbeing is a priority.
We have seen at firsthand how children who are caught up in the crossfire can often retreat into an artificial world to escape the stress of their parent's fraught exchanges.
Sadly, the knock-on effects of this can lead to long term repercussions on their health and education, which can result in lasting damage and affect their future prospects.
The expertise of our Children's Department – which delivers every aspect of private and public children law – includes a Child Inclusive Mediator and an in-house counsel.
Our team's specialisms include residence, contact, relocation, international child abduction, adoption, and child protection – the latter which requires balancing parents' rights while ensuring children are protected from significant harm.
As well as acting for parents and grandparents, we also represent children, through their court appointed Children's Guardians allocated by Cafcass. We also act separately for children of a significant age and maturity.
Our dedication to excellence includes membership of the Law Society Children Panel, the Advanced Family Law Panel, and the Child Abduction Panel. Additional qualifications include Higher Rights of Audience and Child Inclusive Mediation Accreditation.
For queries on children law or any aspect of family law, call us on 0113 246 0055 (Leeds), 01423 276104 (Harrogate), or 01904 202550 (York). Visit www.jonesmyers.co.uk, email info@jonesmyers.co.uk or tweet us @helpwithdivorce
Jones Myers blog is ranked 9th in the UK's Best 25 family law blogs and websites to follow in 2022.