Will the third lockdown prevent me from getting divorced?
6 January 2021 | Written by Jones Myers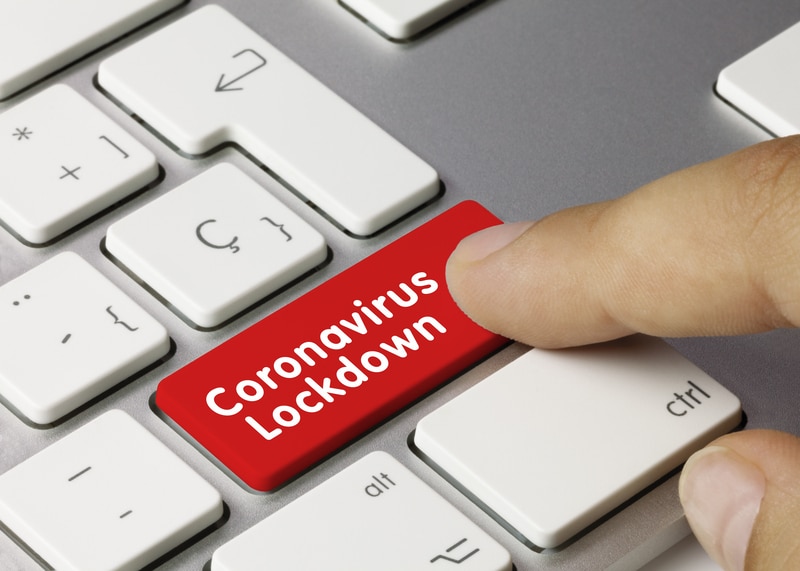 The third national lockdown has understandably raised more questions and worries about the impact of the new restrictions, the availability of vaccines – and access to key services.
Jones Myers is responding to concerns that the lockdown – forced by a surge in the new variant of Covid-19 – will prevent members of the public who are experiencing difficulties with their relationships from obtaining advice and if necessary issuing proceedings.
We have received numerous enquiries as to whether areas of family law such as arrangements for children, finances, and protection for cohabitating couples can be progressed.
We are reassuring our clients that we will continue to provide them with advice and support, which includes a free-of-charge 30-minute consultation via telephone or video for new clients.
We can also still offer face-to-face meetings – in line with government guidance and ensuring effective social distancing protocols – in circumstances that cannot be dealt with remotely.
We can assist our clients within and outside the UK to access our specialist services and our offices in Leeds, Harrogate and York will remain open.
With courts only opening their doors for face to face hearings in urgent cases, our remote working capabilities ensure clients' cases are heard and progressed effectively and in a timely manner.
We are also helping an increasing number of clients through Mediation, Collaborative Law and Arbitration which avoid going to court and can help achieve a resolution more swiftly and cost effectively.
Finding the right family lawyer is critical. We always recommend appointing one who is a member of Resolution which is committed to dealing with relationship breakdown issues in a constructive and non-confrontational manner.
Jones Myers is a long-standing Resolution member. Our founder Peter Jones, a former National chairman of Resolution and Deputy District Judge, also chairs Resolution's specialist accreditation committee.
As a niche family law firm we empathise with the prolonged stress and trauma which those embroiled in a relationship break down are encountering.
We offer access to vital support services and our capability, expertise and commitment will advise and support in all areas of family law through the uncertain days, weeks and months ahead.
For advice on divorce or family law related issues, call us at Leeds on 0113 246 0055, Harrogate on 01423 276104, or York on 01904 202550. Visit www.jonesmyers.co.uk, email info@jonesmyers.co.uk or tweet @helpwithdivorce