Bereavement support for cohabitees: A step in the right direction
13 February 2023 | Written by Jones Myers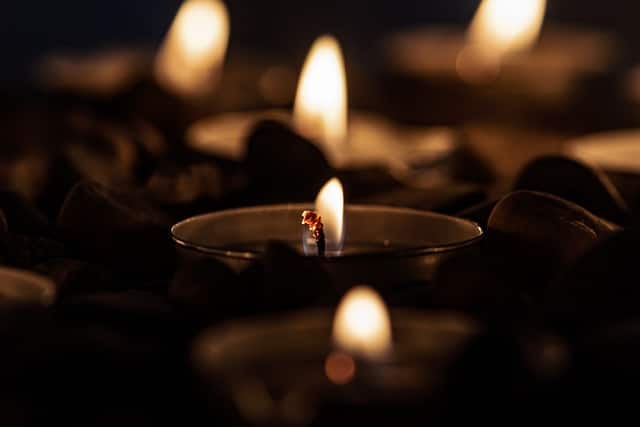 By Jones Myers partner, Nicki Mitchell
We wholeheartedly welcome the news that unmarried parents who lived with their late partners are now eligible for bereavement support.
This government assistance was previously unavailable to parents of working age who were not married or in a civil partnership.
Another positive development is that some people may be eligible for backdated payments if their partner died before the law was changed.
Jones Myers has been at the forefront of long-standing campaigns to give cohabiting couples legal and financial protection. Sadly, many proposals for far-reaching reform have yet to come to fruition.
They include a scheme proposed by the Law Commission 15 years ago to give rights to cohabiting couples who have lived together for a specific number of years or have had a child together to seek financial support .
While this family unit remains the fastest growing family type in Britain, unlike married couples, cohabiting couples do not have any legal protection or rights if their relationship breaks down.
These rights right span savings, income, pensions, business interests and property.
We urge unmarried partners to protect themselves with a cohabitation or 'living together' agreement which sets out what they want to happen – both while they live together and if their relationship ends.
The agreement can clarify who owns what – and in what proportion – as well as how property will be divided and what will happen with personal belongings, savings, debts, pensions, and other assets on separation.
Agreements can also document how children will be supported, how to deal with bank accounts, debts, and joint purchases (such as a house or car) and pet 'custody' issues.
The agreement can be drafted before or during a couple's time together. It can also be altered if both parties agree that the original agreement should be changed, and how.
Agreeing in writing the 'what if' scenarios should one partner leave, win the lottery or die can potentially save emotional and financial trauma at a later stage.
The arrangement, which is enforceable, can be set up through 'round-table' meetings within the collaborative process and can avoid the likelihood of cohabitees, particularly those with children, being left destitute.
It is important that the couple seek independent legal advice and disclose all financial information in the lead up to signing the agreement, which should be reviewed regularly.
We have extensive experience in drafting living together agreements and, sadly, in dealing with disputes arising from separations where there has been no such agreement.
For queries on living together agreements or any aspect of family law, call us at Leeds on 0113 246 0055, Harrogate on 01423 276104, or York on 01904 202550. Visit www.jonesmyers.co.uk, email info@jonesmyers.co.uk or tweet us @helpwithdivorce
Jones Myers blog is ranked ninth in the UK's Best 25 family law blogs and websites to follow in 2023.