Clients deserve quality and transparency : why unregulated firms need to be stopped   
7 August 2023 | Written by Jones Myers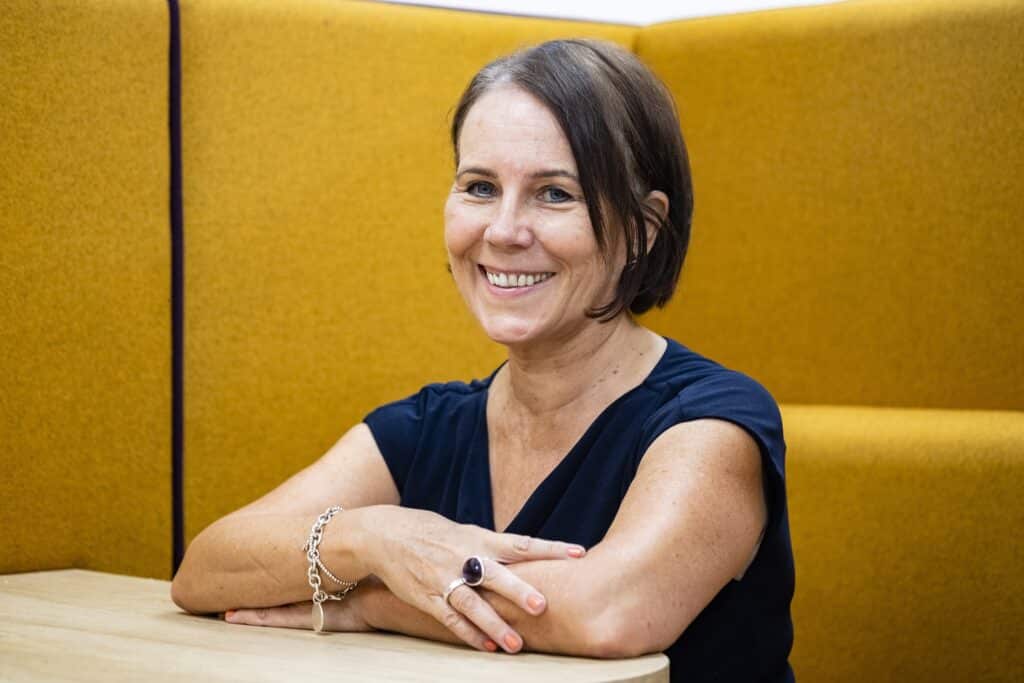 By Nicki Mitchell, Jones Myers Family Law Mediator and Child Inclusive Mediator – as featured in The Divorce Magazine
I welcome the news that The Competition and Markets Authority (CMA) is to investigate claims of people being misled about the process and prices of divorces and wills.
The enquiry into the growing number of online services – many of which are unregulated and include those offering divorce – comes after a raft of complaints from consumers who were unclear about what help they would receive -and exactly what they were paying for.
Their grievances included 'inadequate quality' with incorrect forms being used and papers being sent to court late.
Delivering a quality service and being open about the costs and level of support involved is always vital, particularly in these sensitive and often stressful areas.
When they see the word "divorce," most couples understand that to mean not only the process of dissolving the marriage or civil partnership – but getting a financial settlement and resolving any issues around children too.
My experience is that the fixed fee quoted online by some organisations just brings the relationship to a formal legal end – something which divorcing couples can do relatively easily themselves online. This process does not take much time and the only cost involved is the £593 court fee.
When working with established family lawyers like us, aside from the court fee, there is often a minimal or even no charge for dealing with the online divorce process when we are instructed to advise on the financial implications.
Some firms also quote a fee for drafting an order to formalise an agreed financial settlement which can be helpful in some cases. However, most separating couples have no real idea what their financial options on divorce are. 
There is a common perception/misconception that everything is always split down the middle, but this is not necessarily the case.
The law requires there to be a settlement which is "fair in all the circumstances," with first consideration being given to the needs of any children. A 50:50 split is not always "fair."
The only way to understand what a court is likely to consider acceptable in your particular circumstances is to take advice from an experienced family lawyer.
There is a cost but, in most cases, you get what you pay for – a quality service from qualified family lawyers whose firms are regulated and transparent.
As part of the CMA investigation, consumers and others who would like to contact the CMA about their experiences with online services are asked to contact the watchdog by September 4 on this website.
If the watchdog's investigation determines that organisations have violated consumer laws, those found wanting could be subject to a court order.
I sincerely hope the outcome will act as a deterrent to prevent more people falling prey at a time when they are at their lowest and most vulnerable.
For progressing divorces online, the Government website is a helpful source of advice.
For queries on divorce or any aspect of family law, call 0113 246 0055 (Leeds), 01423 276104 (Harrogate) or 01904 202550 (York). Visit www.jonesmyers.co.uk, email info@jonesmyers.co.uk or tweet us @helpwithdivorce
Jones Myers blog is ranked 10th in the UK's Best 25 family law blogs and websites to follow in 2023.