Getting to Know You…Spotlight on Anna Sutcliffe
17 February 2021 | Written by Jones Myers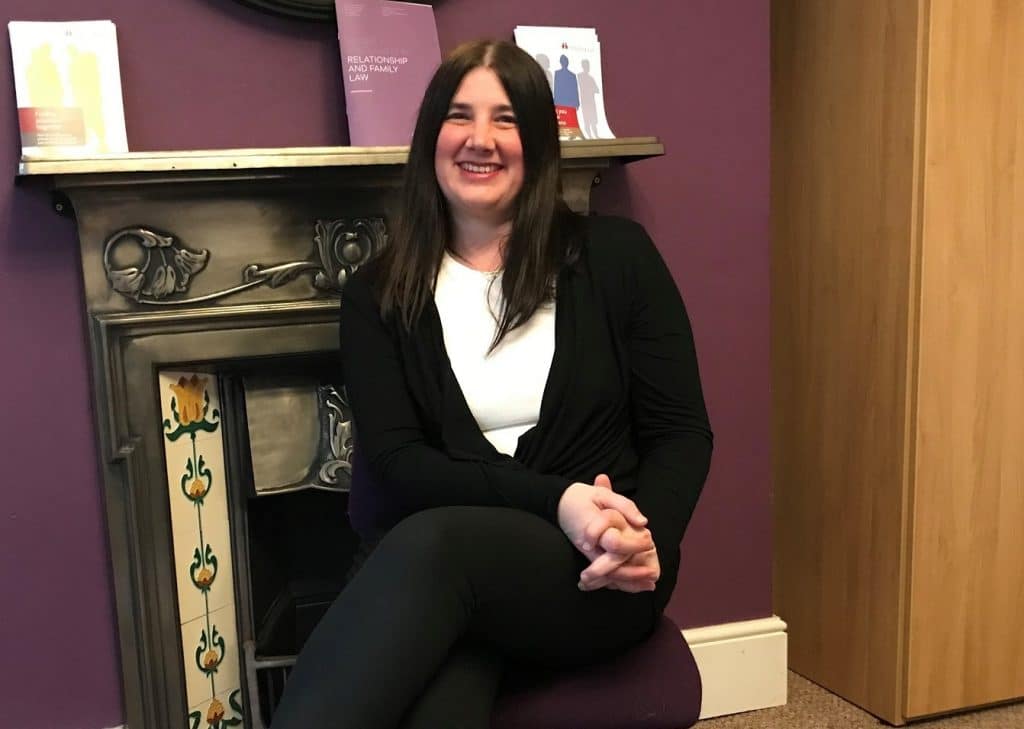 We're launching a new feature to give readers an insight into the professional and personal life of our experienced and empathetic family lawyers.
The spotlight for our first profile is on Senior Family Law Executive, Anna Sutcliffe, who is based at Jones Myers office in York.
What prompted you to become a family lawyer?
I used to watch a programme in the late nineties called "This Life" which was based on the life of young Barristers. It got me interested in the legal world. I started with crime and mental health tribunals and transferred to family law in 1996 when a vacancy arose for a junior secretary within that department with a view to progressing. I have since worked my way up by studying CILEX (Chartered Institute of Legal Executives).
What particular areas of family law do you specialise in?
I focus on divorce and financial issues arising from divorce. In addition I deal with cohabitation, domestic violence and private law children's proceedings.
How would your clients describe you?
They say I instil confidence into my clients from my knowledge and experience of the financial consequences of the breakdown of marriage. They'd say I was friendly, approachable – and a good listener.
What have been the most significant cases you have worked on?
I acted for a wife who separated from her former spouse after 29 years of marriage. The court had ordered her ex-husband to make her monthly payments until she died, remarried – or the court made a further order. However, when the order was written up, it contained an error which created uncertainty as to when the payments should end.
On remarrying, the ex-husband said the court order enabled him to stop paying his former wife. However the family court agreed with the wife that the order should have been corrected and dismissed his application to appeal to keep the incorrect one.
Jones Myers successfully resolved the case by drawing on the principle of the 'slip rule' which allows courts to correct accidental slips in judgments and orders. This ensured that the ex-husband's obligation to pay his former spouse should continue.
If you weren't in your current role, what would you do?
I would also liked to have worked for the National Crime Agency.
What's your favourite time of day – and why?
Its 9pm because I can sit and chill for an hour or two before bed!
What's your top lockdown tip?
Dog walking has kept me sane.
What's your favourite pastime?
I am a keen swimmer and cyclist and also watch a lot of football.
Where will you go when travel is allowed again?
Devon. My dad has bought a motor home for the family so I'll be packing up in that and going away in the summer hopefully.
For queries on divorce or any aspect of family law, call us at Leeds on 0113 246 0055, Harrogate on 01423 276104, or York on 01904 202550. Visit www.jonesmyers.co.uk, email info@jonesmyers.co.uk or tweet us @helpwithdivorce