How can we achieve a positive divorce for all the family?
17 January 2022 | Written by Jones Myers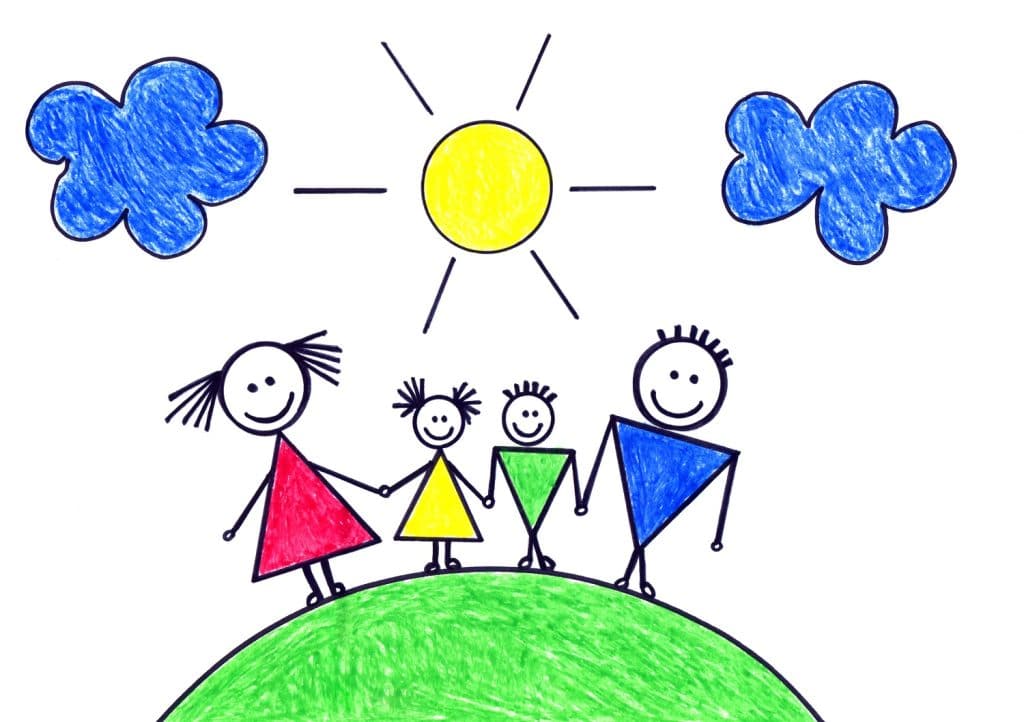 The impact of divorce on children can be deep-rooted and long-lasting – which is why more separating parents are looking for ways of communicating about their separation in a way which puts their children's wellbeing first.
An increasing number of separating couples also want to avoid the emotional trauma, stress and expense of litigation and a drawn out court battle.
In a courtroom, binding decisions of huge importance – such as how your financial assets are divided and how much time you can spend with your children – can be taken out of your hands by a Judge.
Mediation is an alternative way forward which puts you in the driving seat. In mediation you and your ex work constructively towards agreed arrangements aligned with your family's long-term interests.
During mediation you and your ex discuss, confidentially with a qualified mediator, those issues which are most important to you. With the right mediator, there is no reason why financially complex issues cannot be agreed using the process.
Advantages of using mediation include financial and time savings as the process takes the time it needs to resolve your particular issues. This can be anything from one meeting in less complex cases to several meetings over a few months, where the background issues are more complicated.
This measured approach, which keeps communication channels open, can also lessen the emotional impact of the split on your children.
You will still need legal advice in support of the mediation process and the mediator will guide you as to when this is required. The amount of solicitor involvement is much more limited than in a conventional case however, which makes the legal costs much lower.
Where necessary, agreements reached in mediation can easily be incorporated into draft orders by your solicitors and approved by a Judge to be made legally binding.
Jones Myers continues to receive growing recognition for our extensive expertise in Mediation, Collaborative Law and Arbitration – all of which avoid going to court and enable you, your ex and your children to get on with your lives.
Our partner, Nicki Mitchell, the first qualified collaborative family lawyer in York, has also been a qualified family law mediator since 2015.
Nicki has recently further enhanced her extensive expertise by becoming a qualified child-inclusive mediator. The accreditation enables her to who meets with children of separated parents and hear what they want.
Jones Myers founder, Peter Jones, is a qualified mediator and among the country's first arbitrators qualified to arbitrate on financial and property disputes along with the breakup of civil partnership or disputes between cohabiting couples whose relationships have ended.
The benefits of mediation are being highlighted extensively during Family Mediation Week which runs from January 17 to January 21. Organised by the Family Mediation Council, the initiative is supported by the Family Mediators Association, The Law Society, National Family Mediation, Resolution and the College of Mediators.
To help you decide if mediation is for you, Jones Myers offers a free-of-charge 30 minute consultation via telephone, face to face or video for our new clients.
Call our Leeds office 0113 246 0055, our Harrogate office 01423 276104, or our York office on 01904 202550. Visit www.jonesmyers.co.uk, email info@jonesmyers.co.uk or tweet us @helpwithdivorce
Image ID 17235412 © Yanlev | Dreamstime.com