Is it possible to have a 'good divorce'?
25 November 2022 | Written by Jones Myers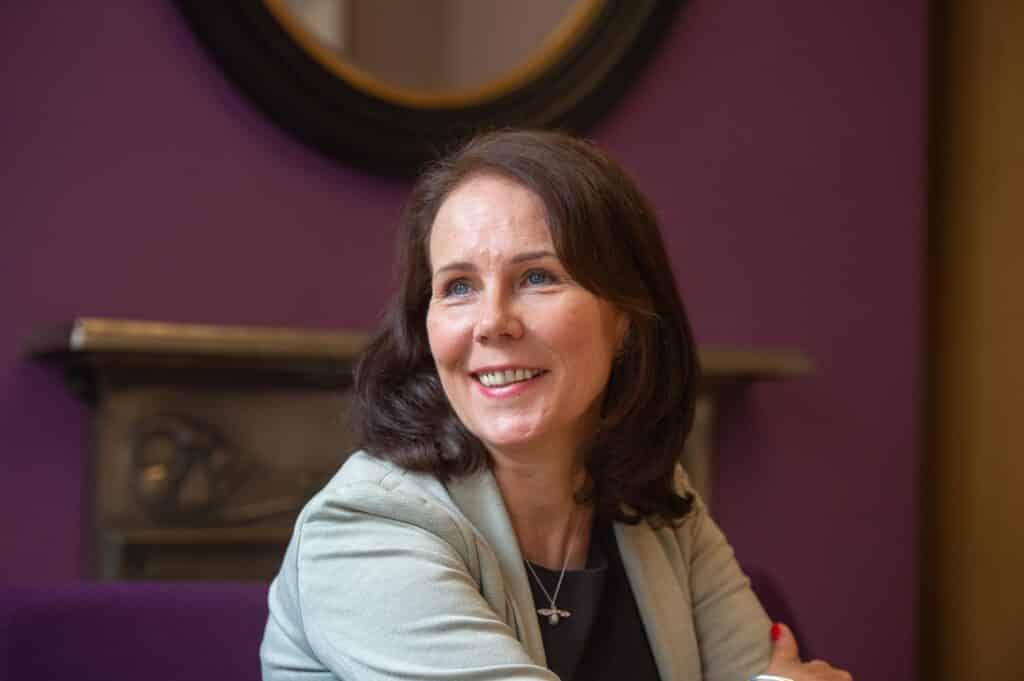 By Nicki Mitchell, Jones Myers Family Law Mediator and Child-Inclusive Mediator
The backlog crisis in family courts – resulting in long waits for divorcing couples trying to sort out their finances and children's arrangements – is being put in the spotlight this month.
We're wholeheartedly supporting 'Good Divorce Week', organised by family justice group Resolution, which runs across November 28- December 2. The campaign highlights the different ways families can resolve their disputes away from Court – where it is safe and appropriate to do so.
As a niche family law firm, Jones Myers leads the way in seeking non-confrontational solutions, wherever possible – putting children's best interests at the heart of a relationship breakdown.
Here are alternatives to a drawn out and stressful Court divorce:
Mediation – where separating couples discuss the most important issues with a qualified mediator like me, working constructively towards agreed arrangements for the family's long-term interests.
With the right mediator, financially complex issues can also be resolved using the process which takes the time it needs to resolve the issues, keeping communication channels open. Any agreement is confidential to both parties.
Child Inclusive Mediation enables children to have their voices heard. As a Child Inclusive Mediator, I meet separately with children (with consent from them and their parents), encouraging them to discuss their take on the changing family situation.
They can also ask me to feedback specific messages to their parents, often giving them valuable insights when deciding matters affecting their children.
This process enables parents to agree practical, legal, and financial solutions with their children's best interests at heart. It also gives children a much-needed platform to express their innermost hopes and concerns for the future.
Collaborative Family Law – where a "no court" agreement is signed at the outset in a shared commitment to find an agreed resolution.
The ex-spouses appoint their own collaboratively trained lawyer and work with them to find, address, and resolve key issues. Accountants, IFAs, and other relevant experts can also attend the sessions if required.
Arbitration – in cases where it is not possible to find an agreement, arbitration provides an alternative to a protracted and expensive court process. Arbitration is a private court hearing where couples hire an Arbitrator ('Private Judge') to speed up the outcome of their financial settlement.
Like a judge, the Arbitrator hears the evidence from the couple, collects relevant facts, and bases their decision on the evidence, considering the views of both parties.
Couples have the same Arbitrator through the process – something which will rarely happen at Court where different Judges are often involved at various stages of the proceedings.
The Arbitrator makes an Award over who should have what which is final and binding. The award is not publicised by the Arbitrator and is only distributed to the parties and their legal team.
For queries on divorce and family law, call us on 0113 246 0055 (Leeds), 01423 276104 (Harrogate) or 01904 202550 (York). Visit www.jonesmyers.co.uk, info@jonesmyers.co.uk or tweet @helpwithdivorce
Jones Myers blog is ranked ninth in the UK's Best 25 family law blogs and websites to follow in 2022.