Is mediation available for children during divorce?
6 July 2022 | Written by Jones Myers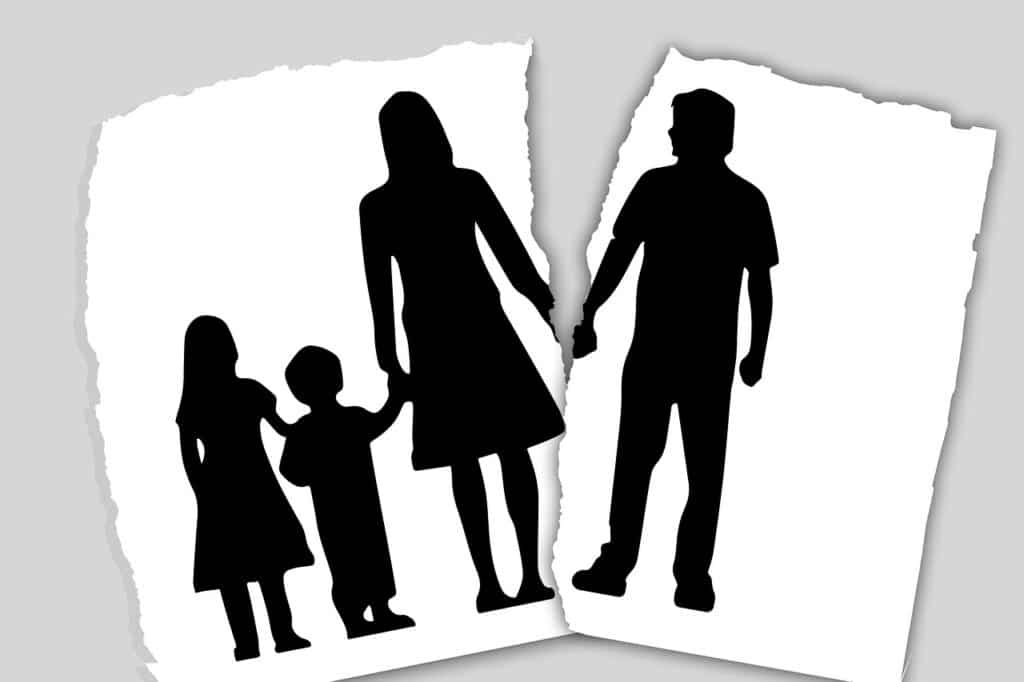 By Family Law Mediator and Child-Inclusive Mediator, Nicki Mitchell
The impact of divorce on children can be disruptive, stressful, and long-lasting – which is why putting their best interests at the heart of a relationship break down is critical.
Children are understandably anxious about what the future holds for them. Their concerns focus on where they will live and go to school – and if they will continue to see both parents, their grandparents, friends, and family pets.
Ensuring that children have a voice in these situations goes to the heart of Jones Myers' ethos. As specialists in mediation, we always have the interests of children affected by parental separation at the forefront of our minds.
Children can be involved in their parents' mediation process, giving them an opportunity to express their feelings openly and be involved in plans going forward.
Provided both parents and the children agree, the children will have their own meeting with the mediator where they are encouraged to talk about their perspectives on how their family is changing.
The session is confidential, but children can choose to ask the mediator to feedback specific messages to their parents.
The mediator will make it clear that the children will not be asked to make choices or decisions about their personal situations. However, children often will provide valuable insights which parents can then take into account when making decisions which have an impact on their children's lives.
Even if children choose not to ask the mediator to pass anything on to parents, there is a wealth of research which highlights that these conversations are valuable for children's mental health.
Child-inclusive mediation is a vital platform for children to speak from the heart during a time of upheaval. It also helps parents to agree practical, legal, and financial solutions with their children's best interests at heart.
Jones Myers is at the forefront of processes such as mediation, arbitration and collaboration which avoid a lengthy court process and seek to put children's best interests first.   
For queries on Child-inclusive mediation, contact Nicki Mitchell on 01904 202550 or email nicki.mitchell@jonesmyers.co.uk.
For queries on any aspect of family law, call us on 0113 246 0055 (Leeds), 01423 276104 (Harrogate), or 01904 202550 (York). Visit www.jonesmyers.co.uk, email info@jonesmyers.co.uk or tweet us @helpwithdivorce
Jones Myers blog is ranked 9th in the UK's Best 25 family law blogs and websites to follow in 2022.