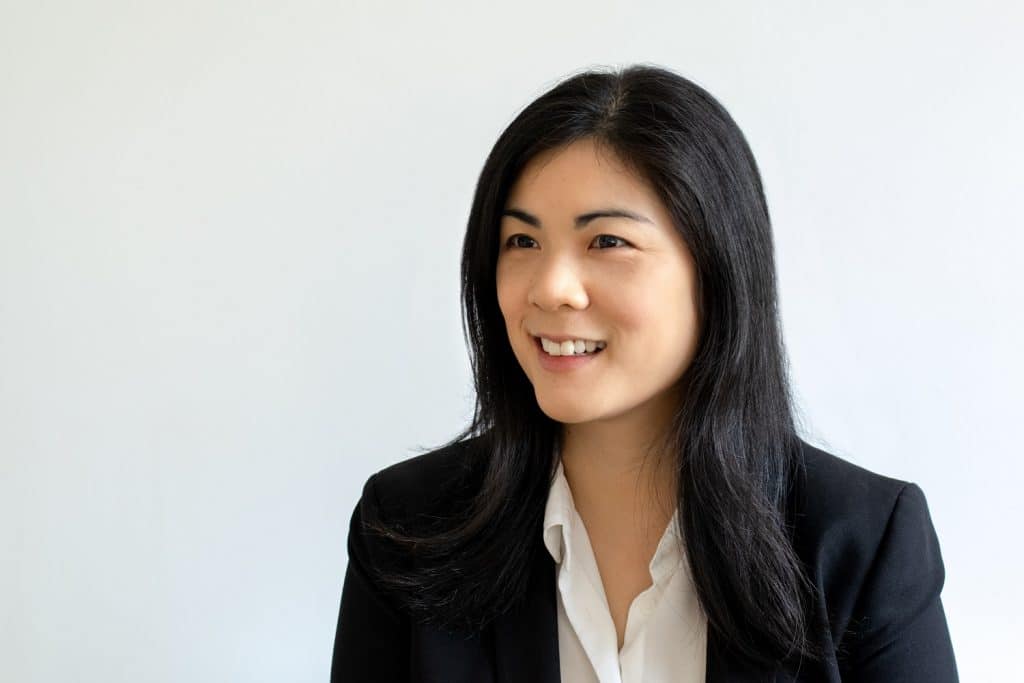 Jones Myers expansion continues throughout 2021
21 January 2021 | Written by Jones Myers
Our award-winning niche family law firm is continuing its recruitment drive through the pandemic with the appointment of Solicitor Meggie Chan.
With 12 years' experience in family law; Meggie is a member of our internationally acclaimed Children's Department.
A specialist in care proceedings, Meggie represents children, parents and extended family members. She also has extensive expertise in child arrangement issues including residence and contact.
Commending her empathy, enthusiasm and honest advice, clients also applaud Meggie's passion for helping them to reach the best solutions for their individual situations.
Jones Myers partner, Kate Banerjee, who heads the Children's team, said: "Meggie's strong track record and experience highly complements the expertise of our committed team and we are delighted to have her on board."
Meggie, an accredited Law Society Children Panel member since 2015, commented: "I was attracted to working with Jones Myers because of its long-standing reputation and how the firm is highly regarded by our industry as a leader in family law."
Our firm has marked a formative 12 months. Developments include a raft of new appointments and launching a York office led by partner Nicki Mitchell – a skilled mediator and collaborative family lawyer.
Consistently achieving joint top rankings in legal guides for over two decades, in November 2020 we were crowned Family Law Firm of the year North in the Family Law awards.
Judges applauded our firm as a 'Northern powerhouse' and singled out our skills in Mediation, Collaborative Law and Arbitration – processes which avoid going to court and can help achieve a resolution more swiftly and cost effectively.
As the third national lockdown takes hold, Jones Myers continues to provide clients with advice and support, which includes a free-of-charge 30-minute consultation via telephone or video for new clients.
We can also still offer face-to-face meetings – in line with government guidance and ensuring effective social distancing protocols – in circumstances that cannot be dealt with remotely.
We can assist our clients within and outside the UK to access our specialist services and our offices in Leeds, Harrogate and York will remain open.
For advice on divorce or family law related issues, call us at Leeds on 0113 246 0055, Harrogate on 01423 276104, or York on 01904 202550. Visit www.jonesmyers.co.uk, email info@jonesmyers.co.uk or tweet @helpwithdivorce