Mediation made simple with Jones Myers Mediator Nicki Mitchell
15 January 2021 | Written by Jones Myers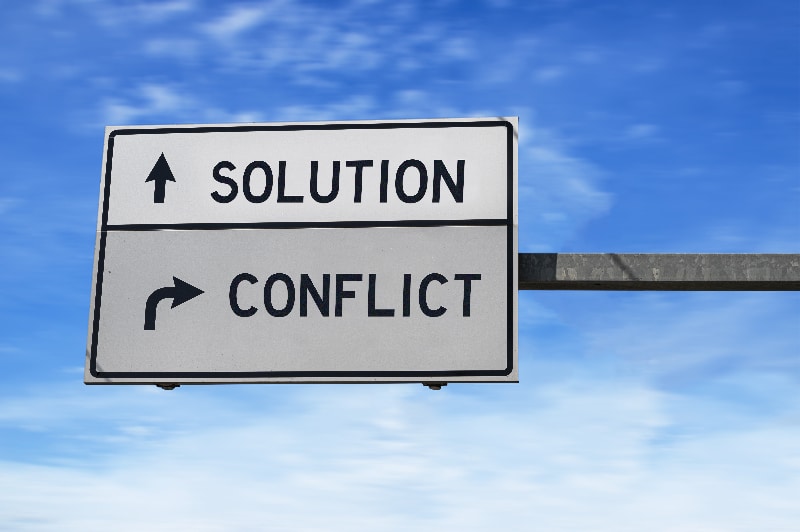 Many people mistakenly think that obtaining a divorce settlement – the final legal agreement between a husband and wife outlining the terms of the financial arrangements post-divorce – means going to court.
In the countdown to Family Mediation Week (January 18-22) Jones Myers partner Nicki Mitchell, a skilled mediator, explains how mediation works along with its key benefits.
Why should those contemplating divorce consider mediation?
Mediation can help separating couples find a way forward in a constructive and positive manner which prioritises the well-being of children and helps the long-term interests of those involved in the break-up.  
Will a solicitor automatically suggest mediation?
Many solicitors – including those who refer their clients to experienced mediators like myself – will explain the option of mediation. There are also lawyers who don't mention mediation and advise their clients that the best route to obtain a divorce settlement is via the court.
What's the difference between litigation and mediation?
Going to court can be confrontational, costly, prolonged and – potentially – public.
If you are unable to agree, a judge who doesn't know you or your spouse decides how your financial assets will be divided and how much time you will spend with your children. Their decision is legally binding.
Litigation can be emotionally stressful, taking many months and not infrequently over a year. The Covid-19 pandemic has made the process even longer.
In mediation, a qualified Mediator like me can help you to discuss issues confidentially and find workable agreements more quickly and cost-effectively than the court process.
Both of you sign an 'Agreement to Mediate' to enable negotiation to continue on a 'without prejudice' basis. As an impartial third party, mediators do not give legal advice but can give really useful legal information.
What are the benefits of mediation?
Mediation gives you control over your divorce – you don't have a judge making critical decisions about your finances and children.
Saving you time and money, it can be completed in several meetings over a few months. One of my recent mediations was successfully tied up in two weeks.
As a more impartial, considered and confidential approach, mediation can also lessen the emotional impact of separation and divorce on children.
Which divorce scenarios are best suited to mediation?
The majority of situations – including the most financially complex.
Are there cases where mediation is not appropriate?
Yes, sometimes where there has been domestic abuse the meetings cannot be managed safely. Even when suitable safety measures are put in place, sometimes there is too great a power imbalance in the relationship for mediation to be successful.
What is a successful outcome?
When you reach agreed arrangements which can then be approved on paper by a Judge and made legally binding. As well as being quicker and cheaper, avoiding a court battle helps to minimise the damaging fallout from a separation for you and your children and to allow you to get on with your lives.
Jones Myers expert mediators can assist you in this non-confrontational option which keeps communication channels open for many divorcing couples.
We offer a free-of-charge 30-minute consultation via telephone or video for new clients. Call our Leeds office 0113 246 0055, our Harrogate office 01423 276104, or our York office on 01904 202550. Visit www.jonesmyers.co.uk, email info@jonesmyers.co.uk or tweet us @helpwithdivorce