Office move brings new milestone for Jones Myers
13 September 2022 | Written by Jones Myers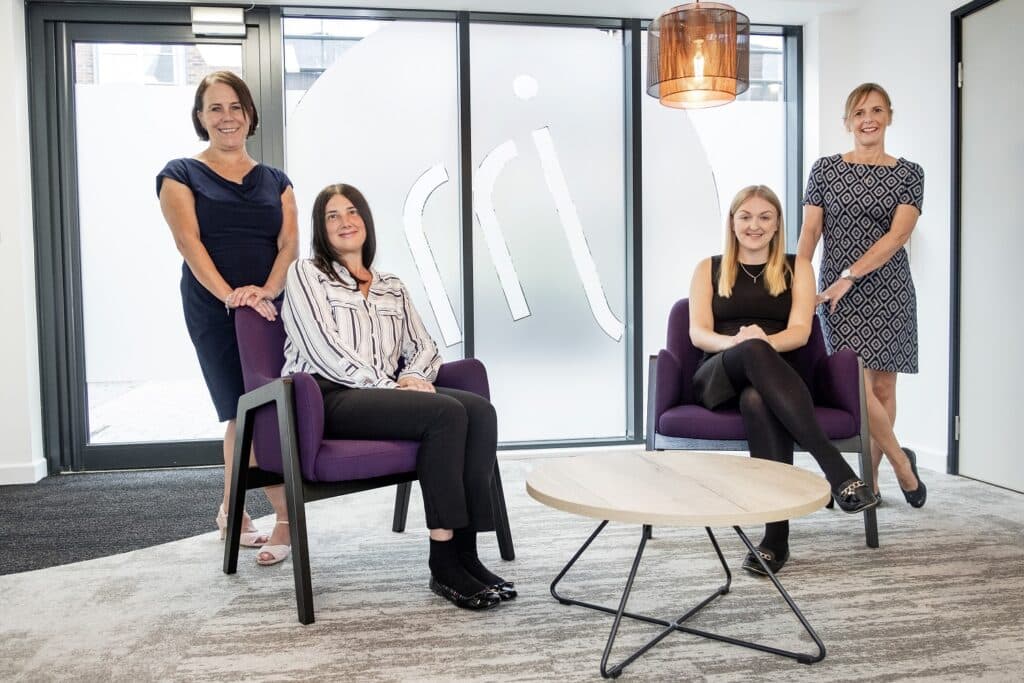 The York office of Jones Myers family law is celebrating further expansion with a move to bigger city centre offices to accommodate the firm's growth.
The award-winning team of niche family lawyers is now based in contemporary new premises spanning 2,200 sq ft at The Quadrant, Bootham Row, near Bootham Bar's historic medieval walls.    
The office is headed by partner, Nicki Mitchell – York's first qualified collaborative family lawyer who is also a family law mediator and a child inclusive mediator.  
Said Nicki: "After launching Jones Myers in York three years ago, we outgrew our previous premises. The move is in response to client demand for our services as our firm continues its expansion.
"We're delighted with the upbeat feedback from clients and colleagues about our office's fabulous location and its welcoming and calming ambiance."
Jones Myers Managing Partner, Richard Peaker, said: "Well done to Nicki and the team for further enhancing our client portfolio and reputation in York. Our new offices reflect our standing as our firm continues its expansion across the Northeast and beyond."
This month Jones Myers was named as the only family law practice in Yorkshire to achieve a final place in the finals of the Children Law Team of the Year category in the national Family Law Awards.
The firm has also retained its coveted Family Law Firm of the Year North title from the Family Law Awards across 2020-2022 for consistently delivering excellence.
Achieving top tier rankings in legal guides for over two decades, its specialist lawyers feature in the 'Best Lawyers in the United Kingdom' 2023 rankings for the 15th consecutive Year following peer recommendations.
The practice, which also has offices in Leeds and Harrogate, is marking its 30th anniversary this year.
For divorce or family law related issues including children, call us at Leeds on 0113 246 0055, Harrogate on 01423 276104, or York on 01904 202550. Visit www.jonesmyers.co.uk, email info@jonesmyers.co.uk or tweet us @helpwithdivorce
Jones Myers blog is ranked ninth in the UK's Best 25 family law blogs and websites to follow in 2022.