We're celebrating being Best in Class!
5 October 2023 | Written by Jones Myers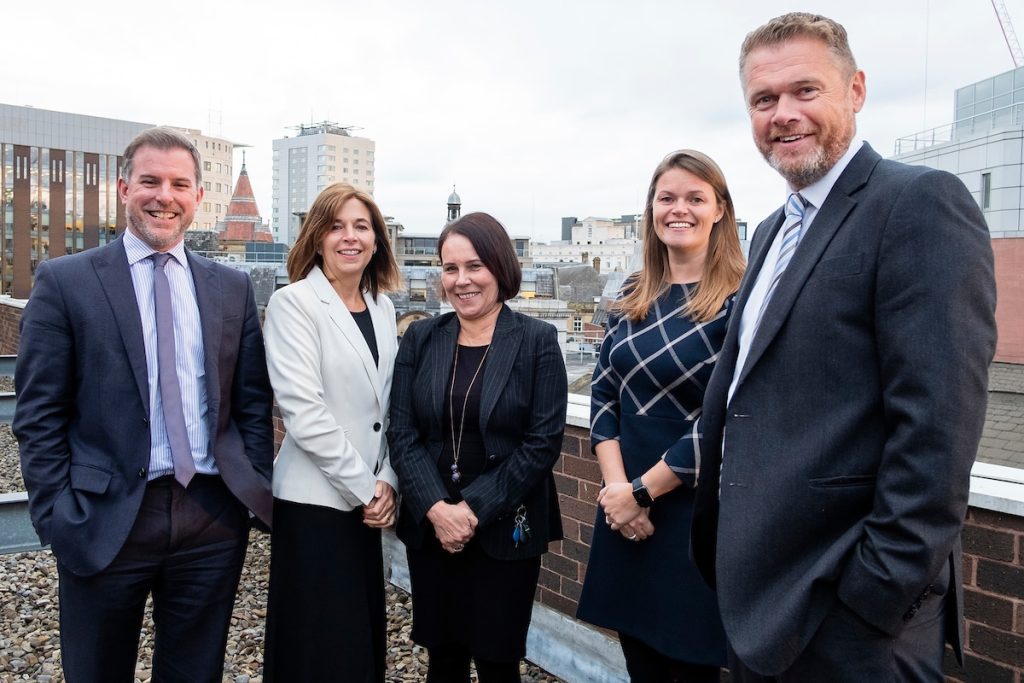 We're celebrating being Best in Class!
We have done it again – retained our Top Tier ranking in the 2024 edition of Legal 500.
Based on client interviews and testimonials, the guide acknowledges and re-enforces our extensive expertise and outstanding client care:
'The Jones Myers Partnership goes from strength to strength with its brand of smooth professionalism supporting a caring, empathetic attitude to all its client base.
'The opening of recent branch offices around North Yorkshire ensures that their dedicated brand of family legal advice is available to more of the general public.'
Staying in the top spot for almost three decades, we are still the only family law practice with a York office.
Managing Partner, Richard Peaker, who heads our Financial Remedies team is a Legal 500 Leading Individual who is 'Very highly regarded locally. A calm and effective opponent.'
Partner Kate Banerjee, also a Leading Individual, has: 'knowledge second to none, having been practising in this area for around 30 years. Her sensitive but firm approach is invaluable when dealing with the issues that she does, recognising the importance of family life.'
Jones Myers Children's Team, headed by Kate, is singled out for its 'breadth and depth of knowledge unrivalled in their area'. Partner Anthony Parrish, a Next Generation Partner, is mentioned for his particular strength regarding child abduction.
Partner Nicki Mitchell who heads the Financial Remedies team at our York office is described as 'exceptional' as well as 'dedicated, fair, and a very safe pair of hands for complex disputes. Always has an impressive grasp of the detail.'
Here's what our clients say:
'Good knowledge of the law in our specific area of practice. Clear jargon free advice and explanations. Experienced and enthusiastic practitioners.'
'Jones Myers are a friendly, approachable team who are professional while remaining personable. They have a number of very experienced practitioners in private and public family law, who always strive to get the best outcome for their clients.'
'Laura Walsh is approachable and child focused, always remaining on top of each case to avoid drift. I am instructed by Laura Walsh on a number of matters, and she is supportive and always available to discuss the case, we work in a collaborative way to ensure the best outcome for the client.'
Said Richard Peaker: "Our track record for delivering excellence and attracting the best family lawyers in our field is reflected and acknowledged in our year-on-year Top Tier rankings.
"We attribute our ongoing success to our talented and committed teams across the region. Enormous thanks to them for their invaluable contribution and to our valued clients for their powerful endorsement."
For queries on divorce or family law related issues, call us 0113 246 0055 (Leeds) 01423 276104 (Harrogate), or 01904 202550 (York). Visit www.jonesmyers.co.uk, email info@jonesmyers.co.uk or tweet @helpwithdivorce
Jones Myers blog is ranked among the UK's Best 25 family law blogs and websites to follow in 2023.