Why our blog ranks in UK's Top Ten to Follow in 2022
12 May 2022 | Written by Jones Myers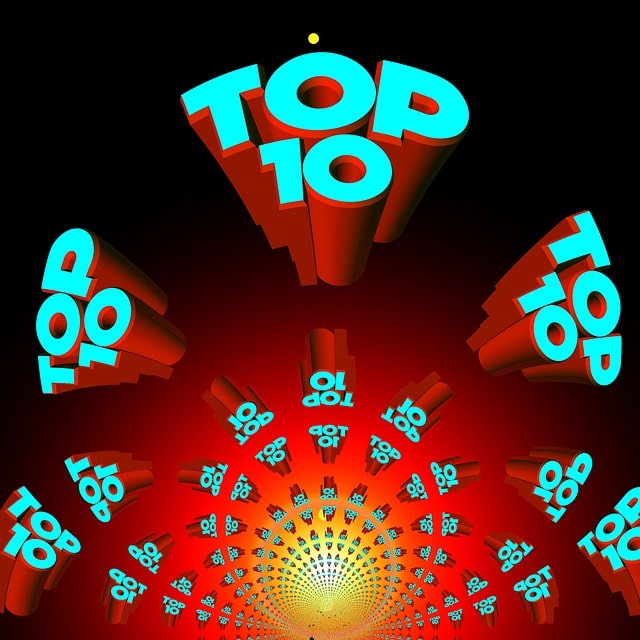 We're delighted to share the news that the Jones Myers blog is ranked 9th in the UK's Best 25 family law blogs and websites to follow in 2022.
Launched in 2011, our weekly blog shares insights and tips on wide-ranging aspects of family law to help boost our readers' understanding of key issues which may affect them and their families.
Topics include divorce, financial settlements, children's law, arbitration, collaborative family law, mediation, cohabitation, pre-nups, and post-nups.
Aligned with recent seismic changes in divorce laws and the introduction of No-Fault Divorce, we have produced a series of informative blogs to enhance our readers' understanding of how the new laws will affect them.
The articles included how, for the first time ever, couples can submit a joint application on mutual terms in No-Fault Divorce – along with the various steps to take for those who are in this situation.
Jones Myers extensive expertise in working with clients towards solutions which avoid confrontation, unnecessary expense, and litigation (going to court) span arbitration, collaboration, and mediation.
Our No-Fault Divorce blogs also explain how No-Fault Divorce includes a 20 week 'reflection period' during which mediation can be instrumental to help separating couples negotiate an agreed settlement of the financial issues.
Since Jones Myers was founded in 1992, our ethos has always been to recommend that clients put the interests of their children first in divorce and separation.
Tip and articles from our internationally renowned Children's Department include how to prevent child abduction, the importance of protecting and supporting Children's mental health – and how separated parents can work together for their children's wellbeing.
Over the years Jones Myers has campaigned vociferously for major law reforms including protection for cohabitating couples.
At the law currently stands, despite forming the fastest growing type of family group, couples living together have no legal protection should they separate, or if one of them dies.
Our blogs include advice on how these couples can protect themselves in key areas such as savings, income, pensions, business interests, property. They also focus on how children can be supported.
As a multi award-winning firm which is passionate about consistently delivering excellence to our valued clients, we thank our readers who are key to us achieving this prestigious ranking.
We also welcome comments from our clients and readers who we are here to support and advise.
For queries on No-Fault Divorce, or any aspect of family law, call our Leeds office 0113 246 0055, our Harrogate office 01423 276104, or our York office on 01904 202550. Visit www.jonesmyers.co.uk, email info@jonesmyers.co.uk or tweet us @helpwithdivorce