Why women need more help to address the pension gender gap: Part 2
16 March 2022 | Written by Guest Blogger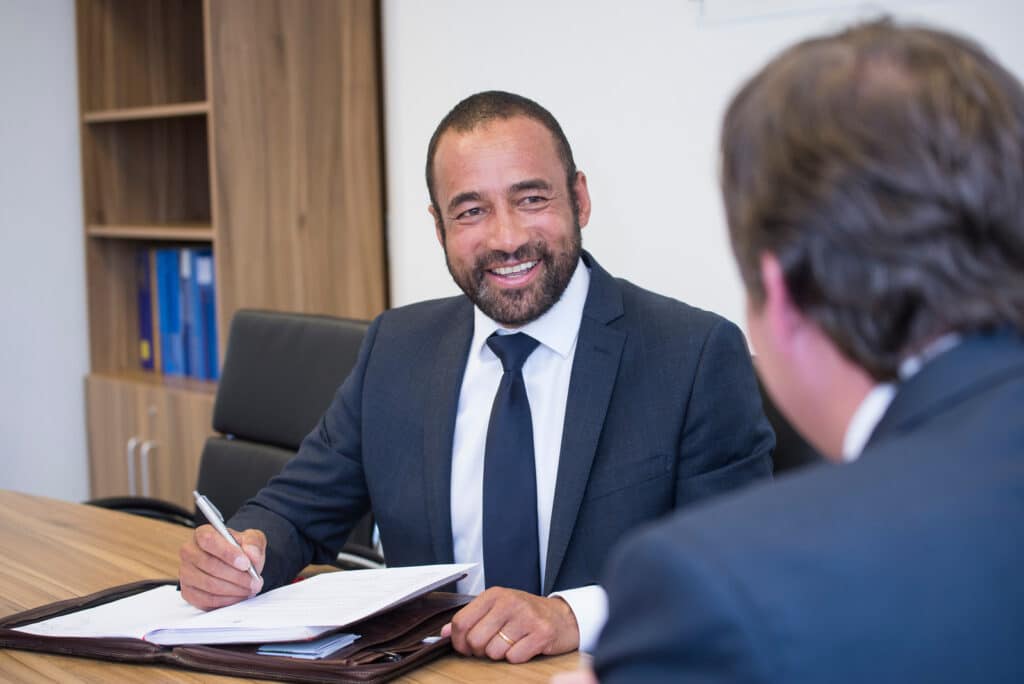 By guest blogger Ralph Zoing, Director at Harrogate Wealth Management
In my previous article I highlighted how pensions are the most effective way to save for your retirement.
I also explained how women could face a massive £185,000 gender pension gap in retirement, with women in their 20's retiring with £100,000 less than men – and requiring £85,000 more in their pension pots for retirement.
There are a number of factors at play here. Firstly, women will tend to have interrupted working patterns and already suffer from an inequality in pay from employment.
This will have a direct impact on the amount that women are able to pay into their private pension provision. Secondly, women have longer life expectancy, and they therefore need their own pension pots to last longer, up to 10% more.
Thirdly, living longer increases the likelihood of having to fund some sort of long-term care provision.
Finally, there is an argument that an indirect gender discrimination exists in the way in which many women are excluded from being automatically enrolled into a pension scheme and in the average level of state pension awarded to men and women.
This is not projected to be fully addressed until around 2041 (but only for people reaching State Pension Age from that year)
Even if pension equality is achieved through pension sharing at the time of divorce, pensions inequality can reappear in subsequent years.  Often it is the husband who can accept a pension debit on divorce and then has the means to make good any losses in pensions through his ability to earn and save in future years. 
Women often find themselves thrust into the role of earner with limited experience, qualifications and retain their responsibility as the primary child carer. Their ability to earn and save significantly towards their new future is often limited and there is often another divergence in the pension provision of former husband and wife.
The Social Market Foundation (SMF) said: "This has continued to increase the need for better advice and guidance for workplace pensions, since it increases the complexity of the pension landscape for many people."
Only detailed financial planning that takes into account an individual's investment preferences, risk profile and tolerance for loss, will lead to successful results.
Building up pension assets that benefit from greater flexibility in retirement will mean more than ever that expert financial advice and guidance will be required – not just during the accumulation phase, but also continuing into retirement, when benefits are taken flexibly.
We have already seen an increase in the number of pensioners opting to go into drawdown versus annuity purchase and we believe that this trend will continue.
It seems obvious to say, it but most financial remedies will involve pension assets and they should be closely examined to ensure that any pension share, offset, or attachment is suitably applied to the relevant assets which will ensure the best outcome for women.
With over three decades expertise in the financial services industry, Ralph Zoing can advise on all forms of pension and retirement planning. Tel 01423 530277 or Ralph@harrogatewealth.co.uk
For queries on divorce, finances, or any aspect of family law, call Jones Myers at Leeds on 0113 246 0055, Harrogate on 01423 276104, or York on 01904 202550. Visit www.jonesmyers.co.uk, email info@jonesmyers.co.uk or tweet us @helpwithdivorce