Balancing the needs of the vulnerable during Covid-19 lockdown
1 July 2020 | Written by Jones Myers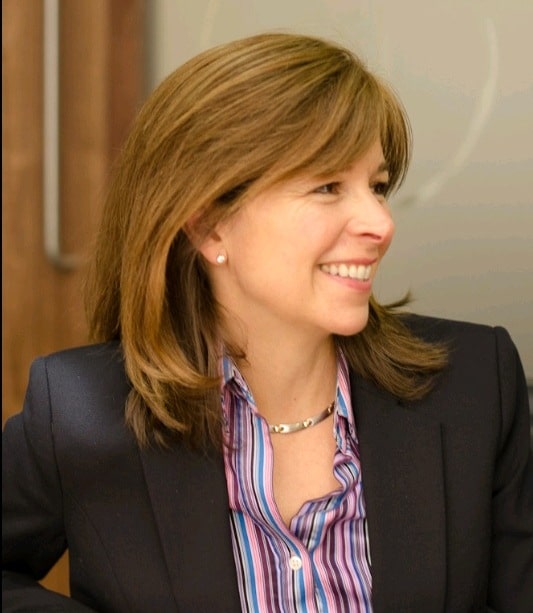 By Kate Banerjee, Head of Jones Myers Children Department
A report claiming that court hearings held remotely in lockdown are detrimental to vulnerable people and children re-enforces the challengers of supporting those most in need during the Covid-19 crisis.
While some urgent cases that cannot be carried out by video link or telephone are being dealt with in court, most hearings – which include the sensitive issue surrounding children's wellbeing – are conducted online.
The key disadvantage to this process is that cases being dealt with on a small screen and often interrupted by intermittent internet access are no substitute for gauging body language and the sincerity – or otherwise – of witnesses giving evidence and assessing the cross examination of witnesses which would normally be presented in a courtroom.
Unfortunately this situation will remain in place until the court system is safely fully operational. The President of the Family Division Andrew McFarlane in a recent document titled The Road Ahead, sets out the plans for the family Courts to re-open. They include plans for hybrid hearings which will allow some hearings to take place with some face to face evidence being heard and the remainder of the hearing taking place online.
It is hoped that Courts will be able to open in some areas. Risk assessments are being carried out in all the Courts up and down the country and additional facilities will be made available for some hearings.
Since the lockdown began on March 24, Jones Myers has set up a special series of website resources to support vulnerable people and help to keep the interests of children – whose wellbeing is paramount – during the pandemic.
This includes advice, information and tips on issues including concerns over child contact arrangements, how agreements can provide clarity for estranged parents during lockdown, child maintenance payments and family finances – and valuable resources for domestic abuse victims.
When it comes to putting children's interests first, we cannot stress enough how sustaining an element of trust and keeping communication channels open is of paramount importance.
During the current restrictions we also continue to recommend that separated couples follow government guidelines and make sensible judgement calls regarding their individual situations.
Our dedicated Children Department is made up of some of the most experienced professionals balancing the needs of children and their parents in wide-ranging issues. As collaborative family lawyers, we advise parents to reach a settlement, wherever possible, by avoiding protracted, expensive and stressful court confrontations.
For queries on children related issues during the Covid-19 crisis, call us at Leeds on 0113 246 0055, Harrogate on 01423 276104, or York on 01904 202550. All calls are redirected to our staff working remotely. Visit www.jonesmyers.co.uk, email info@jonesmyers.co.uk or tweet us @helpwithdivorce