Lockdown has been difficult – how do I find out my options regarding divorce?
7 May 2020 | Written by Jones Myers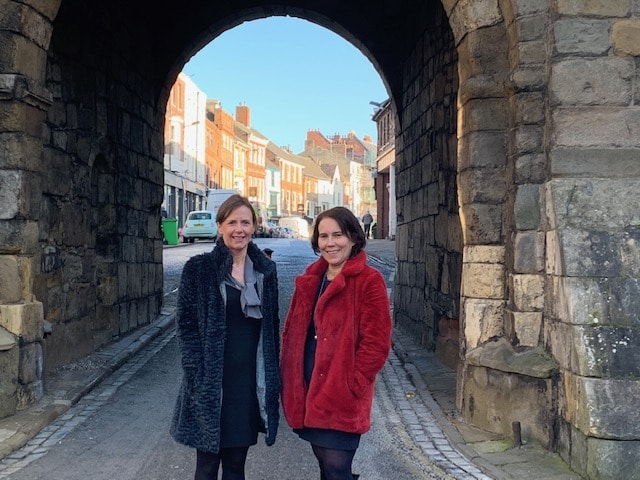 Very seldom do people make a rushed decision to divorce.
In our extensive experience many think about taking action – and then procrastinate for anything from six months to three years.
The stringent lockdown measures following the Covid-19 pandemic have tested even the most robust relationships with couples and families feeling 'hemmed in' with nowhere to escape if things get tough.
The unprecedented situation has seen our niche family law firm receiving a flood of enquiries about how to go about divorce proceedings.
Callers include those who have contemplated divorce for a while and spouses who, after six weeks of a difficult lockdown, fear their marriage has hit the buffers.
Explains partner Nicki Mitchell , who heads Jones Myers York office: "The challenges that couples experience in a 'normal' climate have been exacerbated by the epidemic as financial problems escalate and unemployment rockets.
"Many people want to know how the divorce process works but are worried about finances, losing their share of the house – and how separation would affect the relationship with their children. They are also concerned about being on their own."
Jones Myers highly experienced team of family lawyers are on hand to provide an initial free-of-charge consultation to correct misunderstandings and debunk myths over legal rights in divorce.
Adds Nicki: "At a time when everyone's lives have been turned upside down, people are more stressed and anxious and are unaware of the options available to them. We can advise and reassure them about exactly what is involved so they can think through the ramifications of divorce before making a decision.
"Depending upon the circumstances, some couples might want to retrieve their relationship. We can refer them on to respected support organisations and marriage guidance counsellors."
"If a spouse then decides that divorce is the only way forward we advise them to instruct a law firm like Jones Myers which is a member of Resolution, an organisation of family lawyers and other professionals who believe in a constructive, non-confrontational approach to family law matters.
Jones Myers family law teams continue to work at full strength throughout the Covid-19 crisis, providing valuable resources on our website to help domestic abuse victims along with information on family finances and child contact arrangements.
For queries on divorce or family law related issues, call us at Leeds on 0113 246 0055, Harrogate on 01423 276104, or York on 01904 202550. Visit www.jonesmyers.co.uk, email info@jonesmyers.co.uk or tweet us @helpwithdivorce